Ageing, and what we can do to do it well
Ageing is an inevitable process, and for years people have looked for the 'elixir of youth'. What can we do about the ageing process, and how can we add life to years? How has ageing changed in the last 100 years, and what are the implications now?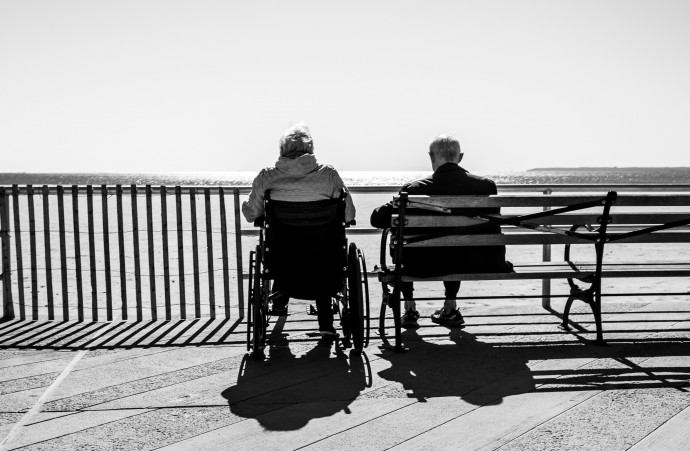 Image by Bruno Aguirre (Unsplash)
Join Dr Kirsten Holst learn the answers to these questions and more, and explore how we now deal with chronic illness and frailty, and what we can do to make things better as we are reaching the end of life.
All warmly welcome!
More on the speaker
Kirsten Holst is a geriatrician, working clinically in Palmerston North for over 20 years, mostly with older people.
ORGANISATION
Royal Society Te Apārangi Manawatu Branch
VENUE/DATE
Caccia Birch House, Te Awe Awe Street, Palmerston North
7:30pm Tue 19 October, 2021 - 8:30pm Tue 19 October, 2021
---