Antibiotic resistance: the end of modern medicine?
In this free talk, Associate Professor Siouxsie Wiles will explain how the antibiotic resistance crisis came about and the very real threats we face from this.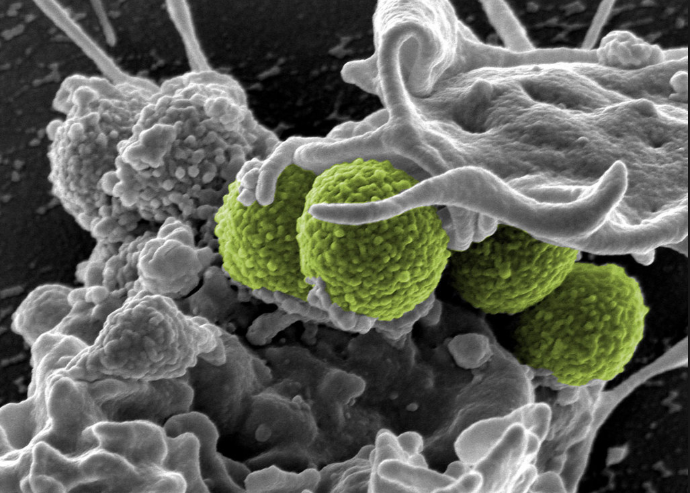 Antibiotics are a cornerstone of modern medicine, used to treat infectious diseases and prevent infection in vulnerable patients. In 2014, the World Health Organization (WHO) described how antibiotic-resistant bacteria are present in every region of the world, including Aotearoa New Zealand. Within a decade, antibiotic resistance will make routine surgery, organ transplantation and cancer treatment life-threatening. The WHO director general at the time, Margaret Chan, called the issue "...the end of modern medicine as we know it".
Siouxsie is visiting as a plenary speaker at the joint conference of VUW's Centre for Biodiscovery (CfB) and the NZ Society for Biochemistry and Molecular Biology (NZSBMB): https://www.nzsbmb.org/conference
Note that though this is a free talk, registration is essential as seats are limited.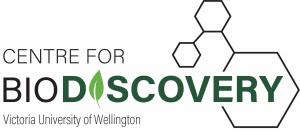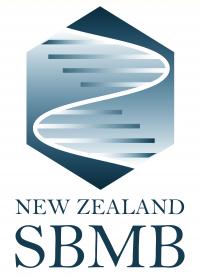 ORGANISATION
New Zealand Society for Biochemistry and Molecular Biology and Centre for Biodiscovery
VENUE/DATE
Rutherford House LT 1 (RH LT1), Pipitea Campus, 33 Bunny st, Wellington
6:00pm Tue 2 July, 2019 - 7:00pm Tue 2 July, 2019
---