BWB Talks: Rebuilding the Kāinga
Author Jade Kake talks with Jess Berentson-Shaw (chair) drawing on her new BWB Text, 'Rebuilding the Kāinga: Lessons from Te Ao Hurihuri'.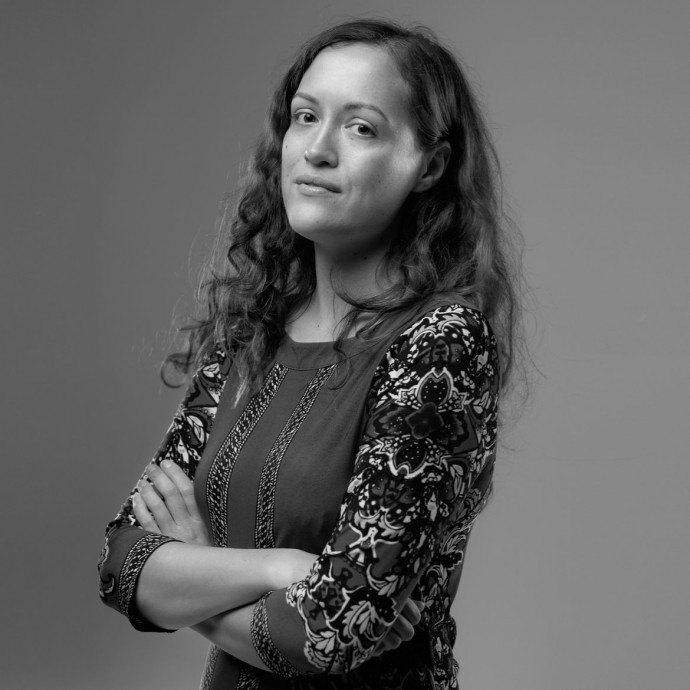 Jade Kake
Jade and Jess will discuss the resurgence of contemporary papakāinga on whenua Māori, outlining visions for the future and the policy shifts to make these a reality.
About the Speakers
Jade Kake (Ngāpuhi (Ngāti Hau me Te Parawhau), Te Whakatōhea, Te Arawa) is an architectural designer and housing advocate, focused on the development of papakāinga communities in her home area of Whangārei.
Jess Berentson-Shaw (chair) is co-director of think-and-do tank The Workshop, and a senior research associate at the Public Policy Institute at the University of Auckland. In 2018, she published BWB Text, 'A Matter of Fact: Talking Truth in a Post-Truth World'.
Doors open at 5.30 pm, auditorium opens at 5:45 pm.
All welcome, no RSVP necessary.
SPEAKER
Jade Kake & Jess Berentson-Shaw
ORGANISATION
Bridget Williams Books
VENUE/DATE
City Gallery Wellington, Te Ngākau Civic Square, Wellington
6:00pm Mon 14 October, 2019 - 7:00pm Mon 14 October, 2019
---