Cafe Scientifique: A2 or not A2, is it even a question? Unravelling the science from the hype
Due to the current COVID-19 Alert Levels, this event has been postponed from September to 25 November 2021.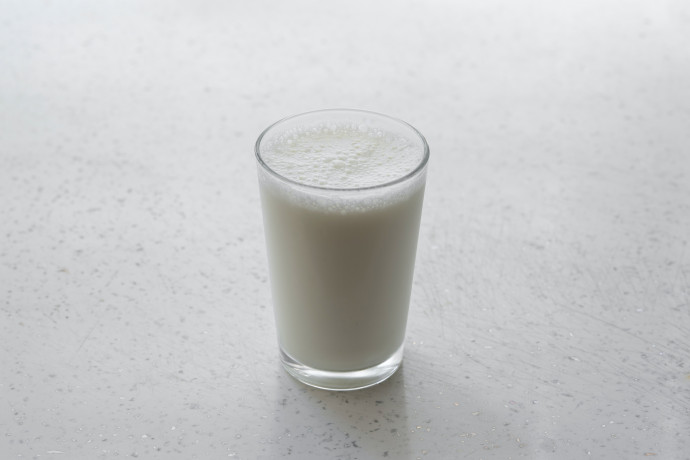 A2 milk has taken the world by storm over the last 25 years, or has it…? But what is A2, is it connected to lactose, and what is 'special' about it? After a short introduction Associate Professor Don Otter will lead a discussion on all things A2.
Don Otter is presently an Associate Professor in the Food Science and Microbiology Department at Auckland University of Technology, New Zealand, and is also Principal Investigator at DEO Dairy Consulting, New Zealand. With a background in biochemistry (MSc at University of Otago, New Zealand) and chemical and materials engineering (PhD at University of Auckland) Don was introduced to food processing at the DSIR Biochemical Processing Centre before he joined the dairy industry (New Zealand Dairy Research Institute and Fonterra Research Centre).
More recently Don was a Senior Scientist with AgResearch, had an Honorary Associate Professor position in the Food Science Programme, School of Chemical Sciences, University of Auckland and was a Senior Outreach Specialist at the Center for Dairy Research, University of Wisconsin-Madison, Madison, WI.
His 30 years in the dairy and food industries have centred around protein processing, utilisation and purification; project and product development and management; and mentoring roles in both the domestic and international dairy and food industries. This has included consulting with the dairy industry regarding the processing of sheep, goat and deer milk and development projects on the industrial scale for colostrum, immunoglobulins, phospholipids and lactoferrin.
Don has published more than 70 scientific papers, and been an invited speaker at numerous international dairy and food conferences. The Auckland Cafe Scientifique series is brought to you by the Auckland Museum Institute, Auckland Branch of Royal Society Te Apārangi.
Zoom meeting details
Join Zoom meeting: https://aut.zoom.us/j/92217093189?pwd=VkhleEVlZW52cjh0aGJHenp0N1dNZz09
Meeting ID: 922 1709 3189
Passcode: A2milk
For more information please email Auckland Museum.

SPEAKER
Don Otter
Associate Professor
ORGANISATION
Auckland Museum Institute
VENUE/DATE
Online via Zoom

6:30pm Mon 25 October, 2021 - 8:00pm Mon 25 October, 2021
---