Cafe Scientifique: Beautiful Cephalopods - from the teenty tiny to the colossal, and everything in between - Dr Kat Bolstad
New Zealand waters host a spectacular diversity of cephalopod species (squid, octopuses and their relatives), including many not yet formally described.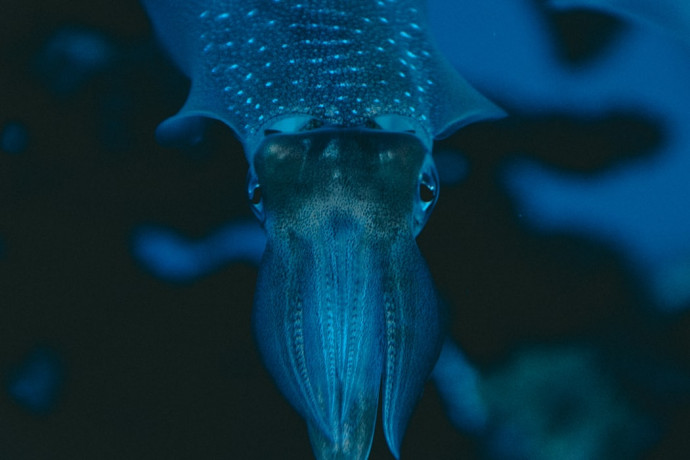 Some of our most iconic species are at the giant end of the spectrum, while others remain smaller than your thumb even when fully grown. All are beautiful, and many remain quite mysterious, known only from a few specimens; most have never been seen alive by humans. But we can tell some good stories about them!
Dr Kat Bolstad is a senior lecturer at Auckland University of Technology and leads AUT's Lab for Cephalopod Ecology and Systematics. Her PhD comprised a global revision of the deep-sea 'hooked' squids (family Onychoteuthidae) and her current research projects include diversity, trophic interactions, vision and ecotoxicology of deep-sea squids. She has travelled to the bottom of the Antarctic sea and will be featured in an upcoming National Geographic Wild documentary. Kat will be joined by her life-sized, anatomically correct giant squid model, so come along and shake tentacles with one of the ocean's true behemoths.
6.30pm Wed 31 July Horse and Trap, Mt Eden
No bookings necessary
Event brought to you by Auckland Museum Institute in conjunction with Auckland Museum and Royal Society Te Apārangi
ORGANISATION
Auckland Museum Institute
VENUE/DATE
Horse & Trap, Mt Eden
6:30pm Wed 31 July, 2019 - 8:00pm Wed 31 July, 2019
---