Cafe Scientifiqué: Cannabis referendum - your questions & some answers
A panel of experts from Auckland University of Technology and Massey University will address your questions regarding cannabis use to help prepare you for the 2020 cannabis referendum.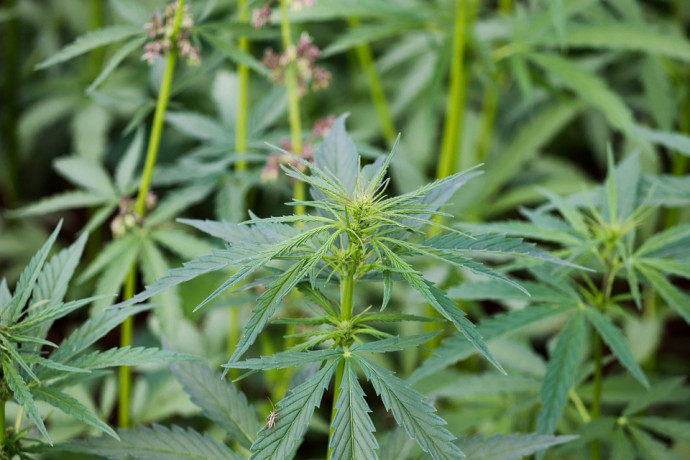 In the 2020 general election there will be a referendum on cannabis. In June, the Auckland Museum Institute hosted a panel discussion with researchers from University of Otago which outlined some of the key information needed to know ahead of the referendum. Unfortunately, the format did not allow for question time. This month's café will focus on your questions (and a few answers), presented by experts from the Auckland area.
About the speakers
Dr Ali Seyfoddin is Deputy Head of School of Science at Auckland University of Technology. He is a pharmacist by training and a pharmaceutical scientist with well-established expertise in drug delivery and dosage form design. He leads the "Drug Delivery Research Group" at AUT. His research applications extend from natural drug discovery to human dosage form design, veterinary medicines, aquaculture feed technology and pharmaceutical aspects of medicinal cannabis.
Associate Professor Khylee Quince is Associate Head of School of Law at Auckland University of Technology. Khylee is from the iwi of Te Roroa/Ngapuhi and Ngati Porou. She teaches Criminal Law, Advanced Criminal Law and Youth Justice. Her research interests lie within those fields; in particular Māori and the criminal justice system, tikanga Māori and the law, restorative justice and alternative dispute resolution, Māori women and the law, indigenous peoples and the law.
Associate Professor Chris Wilkins is the leader of the drug research team at SHORE & Whariki Research Centre, College of Health, Massey University. Chris Wilkins has research expertise in drug trends, drug markets, public health, and drug policy. Over the past twenty years he has completed a range of studies of drug use in New Zealand with particular focus on methamphetamine, cannabis, legal highs, ecstasy and the non-medical use of pharmaceuticals.
At this stage the talk will not be streamed, but will be recorded and made available afterwards.
Learn more
See the report on cannabis from the Prime Minister's Chief Science Advisor office which summarises all of the evidence on cannabis use available online now.
Missed the Auckland Museum Institute/University of Otago cannabis discussion in June? Watch it online now.
If you have some questions you'd like answered, please comment below or email them through to our MC: scott.pilkington@aut.ac.nz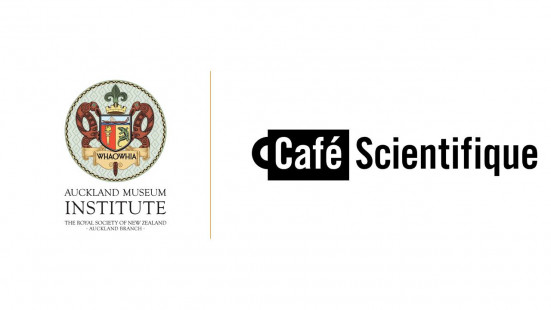 SPEAKER
Dr Ali Seyfoddin, Associate Professor Khylee Quince, Associate Professor Chris Wilkins
ORGANISATION
Auckland Museum Institute
VENUE/DATE
Horse & Trap, 3 Enfield Street, Mount Eden, Auckland
6:00pm Wed 29 July, 2020 - 8:00pm Wed 29 July, 2020
---