Electronic Exploration of Antarctica
In this Hocken Lunchtime Talk, Dr Bryan Lintott will explore the early history of the electronic exploration of Antarctica through radio echo sounding.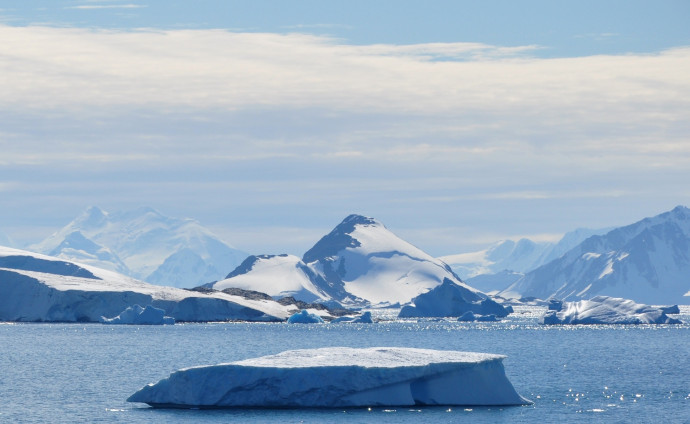 This presentation will review the early history of Antarctic radio echo sounding (RES) and how the Scott Polar Research Institute, University of Cambridge recently examined the institute's 1967-83 RES project in terms of material culture, archival material, personal recollections (oral history), uncatalogued data and images.
About the speaker
Dr Lintott is based at the Scott Polar Research Institute, and is an Associate Professor II at the University of Tromsø.
His research focuses on how sites, structures and artefacts located in extreme environments beyond national boundaries, and ascribed heritage significance, are governed, managed, conserved and utilised. He has a specific interest in how the Antarctic Treaty System has incorporated heritage, a potentially divisive activity, within the Antarctic Treaty, a peace treaty.
ORGANISATION
Hocken Library, University of Otago
VENUE/DATE
Hocken Library, 90 Anzac Ave, Dunedin
Thu 26 November, 2020 - 1:00pm Thu 26 November, 2020
---