From populations to peoples: Re-imagining futures | Hamilton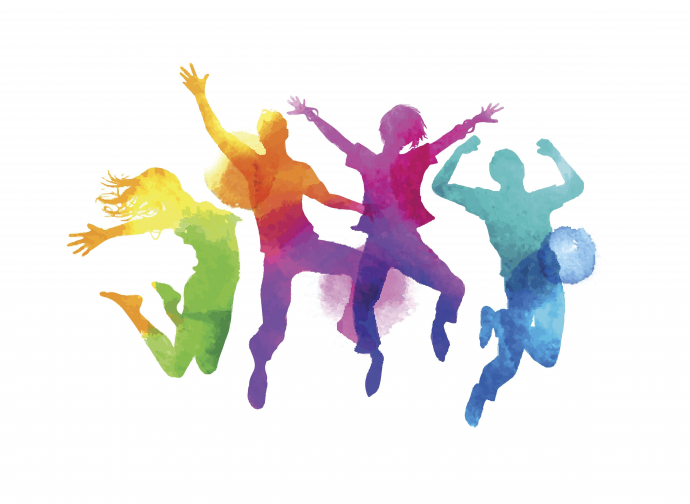 Great Kiwi Research: Sharing women's discoveries
Great research is going on in Aotearoa New Zealand, and we want to share it with you this year as part of the Royal Society Te Apārangi celebrations on becoming 150 years old. In particular, we have provided this opportunity to showcase women's research, across all disciplines, reflecting our mandate to explore, discover and share knowledge. We hope you enjoy this special series.
Never the twain shall meet? Bridging the indigenous-immigration divide
In Aotearoa, as in other colonial settler states, there is a virtual absence of Indigenous perspectives in discourses that frame immigration research, debates, and policies.
Immigration and Māori research and policy are treated as two 'separate spheres' of inquiry, despite the long experience of Māori with migration and the contested politics of biculturalism and multiculturalism. Drawing on illustrative data from the Population Census and other surveys, Professor Tahu Kukutai discusses how Māori-migrant relationships might be envisioned through a Treaty-based approach, and suggests alternative ways of thinking about migration through an indigenous lens that transcends 'separate spheres'.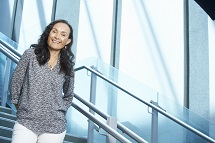 Tahu Kukutai (Ngāti Tīpā, Ngāti Maniapoto, Te Aupōuri) is Professor of Demography at the National Institute of Demographic and Economic Analysis, University of Waikato. Tahu specialises in Māori and indigenous demographic research and has written extensively on issues of Māori population change, Māori identity and official statistics. She has undertaken research with and for numerous hapū, iwi, Māori NGOs, and government agencies. Tahu is a founding member of the Māori Data Sovereignty Network Te Mana Raraunga and is Vice President of the Population Association of New Zealand. She is co-editor (with John Taylor) of the new volume Indigenous Data Sovereignty: Toward an Agenda (download for free from the ANU Press website). Tahu has degrees in History, Demography and Sociology from the University of Waikato and Stanford University. She was previously a journalist.
Stigma and resilience among transgender youth

Dr Jaimie Veale is part of an emerging international research community highlighting the significant health and wellbeing inequities faced by transgender people. In this talk, she will report on key findings from her most recent work as Postdoctoral Research Fellow in Canada - the Canadian Trans Youth Health Survey - which revealed the serious mental health inequities faced by transgender youth in comparison to the wider population.
The survey found that experiences of stigma, discrimination, harassment, and violence were associated with poorer mental health. On the other hand, access to healthcare and social supports from school and family were associated with better mental health for transgender youth. These findings reinforce the need for support for families of transgender youth, safety and affirmation for transgender youth in schools, and knowledgeable and accessible healthcare services.
Dr Veale will also report on the uptake and impact of the study, implications for the Aotearoa/New Zealand context, as well as plans for similar research in this country.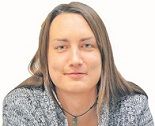 Dr Jaimie Veale is a Lecturer in Psychology at the University of Waikato who specialises in transgender health and wellbeing research. She is an Executive Board Member of the Australia and New Zealand Professional Association of Transgender Health (ANZPATH) and an Associate Editor of the International Journal of Transgenderism. She has received funding for transgender health research through a 2017 Health Research Council Emerging Researcher First Grant.
Presented in partnership with the University of Waikato
FREE PUBLIC EVENT - register to gaurantee your seat
Views expressed at this event may not reflect those of Royal Society Te Apārangi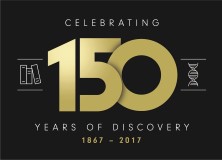 ORGANISATION
Royal Society Te Apārangi
VENUE/DATE
Gallagher Academy of Performing Arts University of Waikato, Hamilton, Waikato 3216
6:00pm Wed 8 November, 2017 - 7:30pm Wed 8 November, 2017
---