Dunedin's Changing Shoreline - A city built on reclamation
In this talk as part of the '2021 Hocken Talk Series', Dr Matthew Schmidt will explore the changing shape of Dunedin City, sharing the story of Dunedin's' reclamation, wealth and prosperity.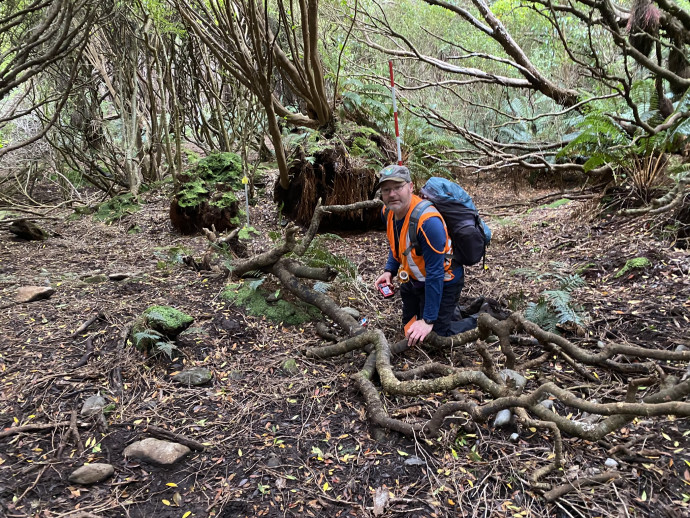 The story of Dunedin's' reclamation is the story of the rising wealth and prosperity of New Zealand's once richest city - from a small town built on hills and swampy areas next to the harbour shore, to a city built on the extensive reclamation of the harbour.
More on the speaker
Dr Matthew Schmidt is the Senior Heritage Advisor Kaitohu Matua Taonga Tuku Iho Southern South Island for Te Papa Atawhai Department of Conservation.
He was formally an independent heritage consultant and a Senior Archaeologist for Heritage New Zealand based in Dunedin.
This is a free event. For more information see otago.ac.nz/hocken or phone: +64 3 479 8868
SPEAKER
Matthew Schmidt
Dr
ORGANISATION
Hocken Library, University of Otago
VENUE/DATE
Hocken Library, 90 Anzac Ave, Dunedin
5:30pm Thu 17 June, 2021 - 6:30pm Thu 17 June, 2021
---