Killer whales close up - from the Antarctic sea ice!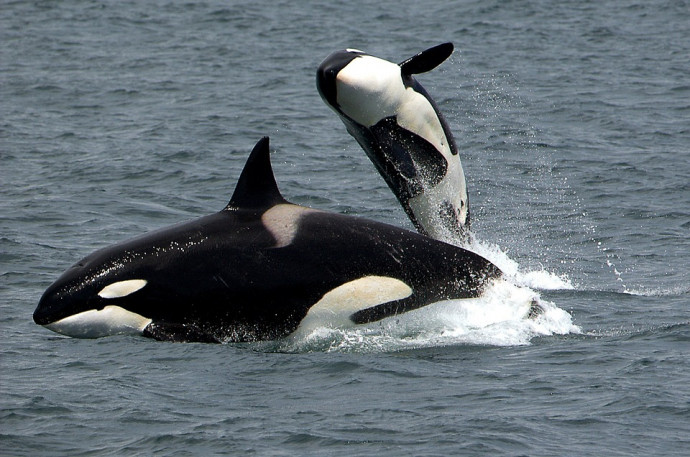 Dr Regina Eisert, one of New Zealand's leading experts in Orca's will present her research findings from her recent field trip to Antarctica.
Regina and her colleagues were studying the Ross Sea orca's feeding patterns and population numbers, recording their sounds and capturing skin samples with a biopsy dart gun. The marine scientists managed to capture stunning footage during the trip including an unexpected surprise in what is thought to be the first known footage of minke whales in the area.    
From the up close and personal study, where the scientists found themselves within touching distance of juvenile orcas, Dr Eisert will discuss how the whales use a channel cut by the ice breaker in McMurdo Sound to  find their prey under the ice.  
Scott Base Antarctica Minke Whale Swim-By, plus additional footage. from Anthony Powell on Vimeo.
ORGANISATION
Auckland Antarctic Science MeetUp
VENUE/DATE
Room WF 413, level 4, WF Building, AUT University, Governor Fitzroy Place, Auckland city
6:00pm Thu 5 April, 2018 - 7:00pm Thu 5 April, 2018
---