Manu Aute Kite Day
Manu Aute Kite Day honours and celebrates the universal tradition of kite flying.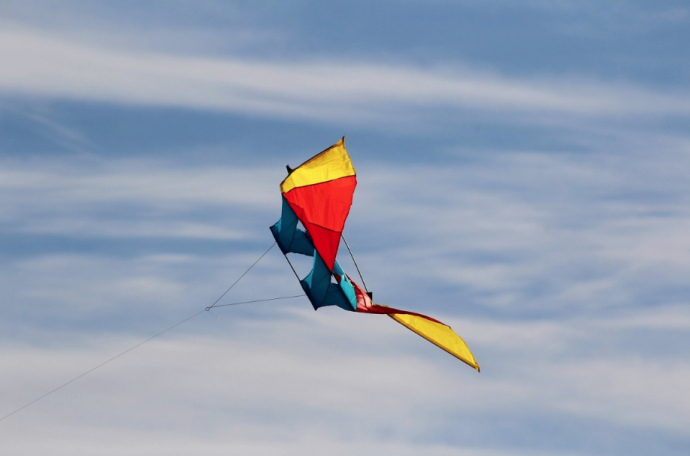 Join in the tradition of kite flying across Tāmaki Makaurau at Ōrākei, Puketāpapa and Manurewa all on the same day.
Watch the spectacle of kites of all shapes and sizes filling the skies, symbolically connecting heaven and earth. There are also plenty of opportunities for kite flyers of all ages to make and fly kites, sending their own personal messages and whakaaro out into the world. 
Events will be held at:
10am-4pm; Takaparawhau Reserve/Michael Joseph Savage Memorial Park, 19 Hapimana St, Ōrākei
11am-4pm; Pukewiwi/Winstone Park, 1129 Dominion Rd, Mt Roskill
12pm-4pm; Manu Tukutuku/ Randwick Park, 32 Riverton Dr, Randwick Park, Manurewa
No cost
No registration needed
VENUE/DATE
10:00am Sat 29 June, 2019 - 4:00pm Sat 29 June, 2019
---