Matariki Ritual | Matariki Hika Ahi
A celebration for the lighting of a ritual fire, listen to stories of renewal, and celebrate the start of a new year.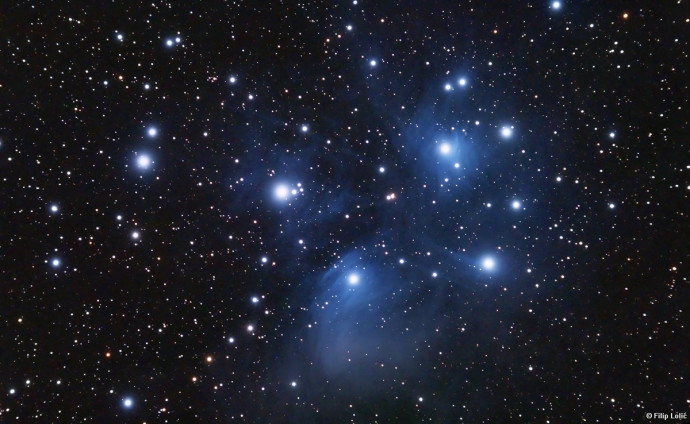 The ritual will begin with the lighting of a fire and a retelling of the Māori creation story. Visitors will then be invited to show images and symbols representing themselves, their histories, their families.
The evening continues with the story of Tāne, who adorned the heavens with the stars, a recitation of the Maramataka (Māori lunar calendar) and the appearance of Matariki. Here, you will be invited to place lights upon the pond as an act to farewell their loved ones and the year just gone.
Finally, the story of Matariki will be recounted culminating in Hiwa-i-te-rangi, the star within Matariki towards which hopes and aspirations for the New Year are directed. You will be invited to write down and express your hopes and dreams, and place them in a community basket.
Red Gates bar will be open for drinks and food and there will be free soup and rolls to enjoy.
Please bring small tokens of who you are, of your loved ones who you wish to farewell and your hopes and dreams for the year to come – and a blanket and pillow!
Cost | Te utu? This a free event

VENUE/DATE
Red Gates, Te Papa, Wellington
7:00pm Fri 14 June, 2019 - 8:30pm Fri 14 June, 2019
---