Our Water Landscape Event Series
The Sustainability Society are holding a series of events which explore Our Water Landscape.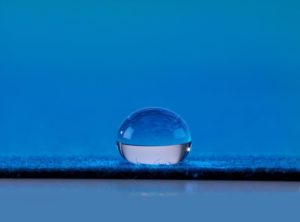 Water is an integral part of our identity and ecosystem. We recognise the need to reconnect with our urban waterways, invest in our water quality and innovate to adapt to our climate future. We need an integrated approach to working with our water and TSS is supporting the conversations needed to identify what that could look like for New Zealand.
Our Water Landscape Series continues with webinars, workshops and waterway walks throughout the rest of 2019. Check out our events to see what is coming up.
Get in touch if you have any suggestions that could contribute to this series.
ORGANISATION
The Sustainability Society
VENUE/DATE
Various locations and online seminars
12:00am Thu 15 August, 2019 - 11:59pm Tue 8 October, 2019
---