PCST 2018 - Public Communication of Science and Technology Conference
3-6 April 2018 | Dunedin. The theme of PCST 2018 – Science, Stories and Society – takes us to the core of the worldwide science communication endeavour.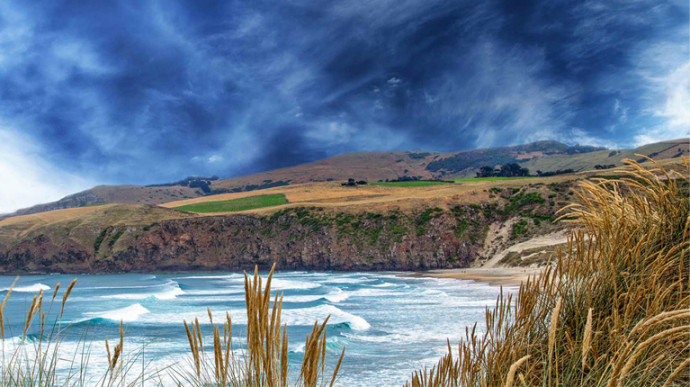 "Stories are one of the principal means by which science is situated in society. Stories represent science in many different ways, reflecting diverse contributors and contexts." Brian Trench, PCST Network President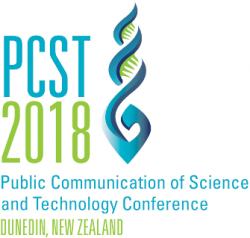 PCST 2018 will occur over three days, each of which will highlight a different theme: Science, Stories and Society – the three elements that really are the heart and soul of science communication. PCST 2018 will explore that nexus between science, stories and society, that place where science communication lives.
Sponsors: Royal Society Te Apārangi | Science Media Centre | Australian National University
About PCST Conferences
PCST Conferences take place every two years, bringing together practitioners, educators and researchers in the diverse and growing field of science communication. They include elements of academic and professional conferences, including presentation of research, reflections on practice, and practical workshops and demonstrations. They attract participation typically from more than 50 countries in all continents and have been hosted most recently in Turkey, Brazil, Italy and India. Each hosting has helped boost interest in PCST in the relevant city, region or country as well as strengthening international networking.
ORGANISATION
PCST 2018 is organised by the PCST Network and hosted by The Centre for Science Communication at the University of Otago
VENUE/DATE
St David Theatre Complex, University of Otago, Dunedin
12:00am Tue 3 April, 2018 - 11:59pm Fri 6 April, 2018
---