Taka ara rā, Ko Mahinārangi: the pathways of our ancestress | Whakatāne
Reconnect with the hīkoi of Māhinaarangi and explore how ancestral pathways can affirm and celebrate tribal narratives and identities.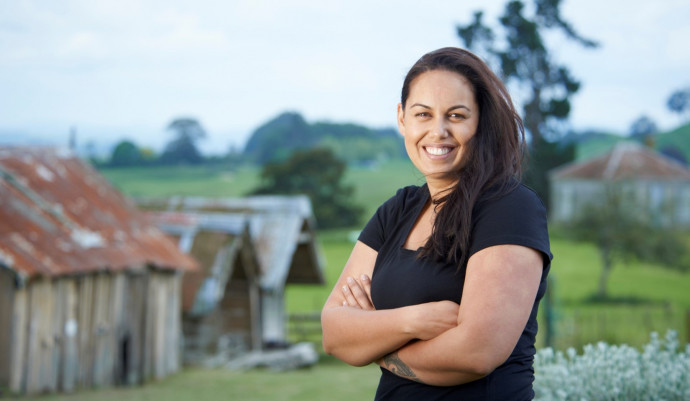 Dr Naomi Simmonds
Senior Lecturer/Researcher, Te Whare Wānanga o Awanuiārangi
Celebrating 25 years of Marsden Funding Te Pūtea Rangahau a Marsden
In recent decades, hīkoi has become synonymous as a means of protest and resistance, an expression of Māori identities, histories and sovereignty. Dr Naomi Simmonds has been exploring how the practice of hīkoi can also be used to reconnect with ancestral pathways that affirm and celebrate tribal narratives and identities.
With the help of a Marsden Fund Fast-Start grant, Dr Simmonds has reconnected with the journey of a prominent ancestress for many iwi, Māhinaarangi. Māhinaarangi is known to have journeyed some 500kms from the lands of her people in Kahungunu (near Te Aute in the East) to those of her husband, Tūrongo, at Rangiātea (near Te Awamutu) whilst heavily pregnant.
Māhinaarangi's hīkoi was an impressive feat and it provides both a physical and conceptual map as significant as those of more celebrated European cartographers. Yet her legacy is largely hidden today, as these lands have been renamed, surveyed and privatised. Māhinaarangi was a cartographer in her own right - mapping her stories, histories, language and knowledge onto the land upon which her footsteps fell. Dr Simmonds has used indigenous research methods to retrace the hīkoi across ridges and ranges, lakes and rivers, and pūrākau storytelling to map Māhingaarangi's trail.
Dr Simmonds says that within Māori knowledge, histories and stories, there are powerful ways to understand the experiences of Māori women and whānau, particularly in relation to pregnancy and childbirth. "The significance of whānau and the importance of the collective is huge, as is the role our female ancestors and goddesses play. Growing, carrying, birthing and nurturing a child are profound and life-changing moments. Reclaiming uniquely Māori knowledge and tikanga pertaining to birth and mothering can significantly transform the maternity experiences of women and whānau. It's not just the physical spaces of birth that need to be considered, but also the spiritual spaces," says Dr Simmonds.
About the Marsden Fund 25 Series
The Marsden Fund 25 Series celebrates 25 years of excellent research through regional lectures, online profiles and video interviews.
Marsden Fund Te Pūtea Rangahau a Marsden was established by the New Zealand government in 1994. Since then, it has driven world-class research in New Zealand by supporting and incentivising excellent researchers to work on their best and boldest ideas, to connect internationally, leading to new knowledge and skills with the potential for significant downstream impact for Aotearoa.
To celebrate, the Marsden Fund 25 Series shines a light on 25 researchers to reflect on the depth and breadth of research excellence supported by this funding. Over coming months, there will be 15 regional lectures and 10 online profiles to explore.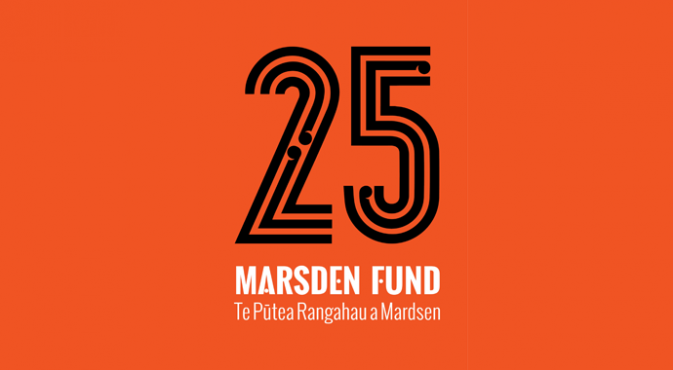 ORGANISATION
Royal Society Te Apārangi
VENUE/DATE
Noho Centre, Te Whare Wānanga o Awanuiārangi 13 Domain Rd, Whakatane, 3120
6:00pm Wed 27 November, 2019 - 7:30pm Wed 27 November, 2019
---