The AI debates
Victoria University of Wellington presents three debates about the upcoming challenges of artificial intelligence.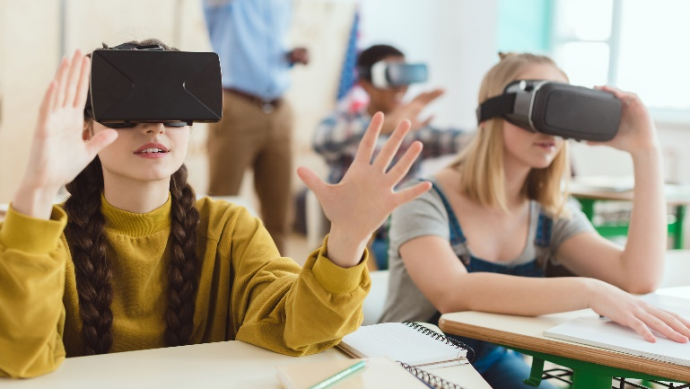 Artificial Intelligence (AI) experts from academia and industry will describe the challenges and potential of AI in a series of free public debates organised by Victoria University of Wellington this month.
'The AI Debates' will focus on three different areas AI will impact over three events during Techweek2019—the nationwide technology and innovation festival being held across the country 20–26 May, 2019.
The first of the debates on Tuesday 21 May will explore the impact of AI on automation, addressing such questions as: Who is better at driving a car: a human or a computer? How will automation change our cities? Will AI make your life better? What are the moral and social consequences of this new technology?
The impact of AI on education will be the focus of the second debate on Wednesday 22 May, and experts will consider a variety of issues, including whether a human or a computer should educate our children, if there is a viable future for the teaching profession, and what AI will bring to education.
The third and final debate on Thursday 23 May will look at AI and employment, debating who should decide whether you get a job: a human or a computer and how AI will change the employment landscape, among other questions.
All three debates will be held at the University's Victoria Business School.
VENUE/DATE
6:00pm Tue 21 May, 2019 - 7:00pm Thu 23 May, 2019
---