Water Water Everywhere!
The challenge for flood protection in the Manawatū.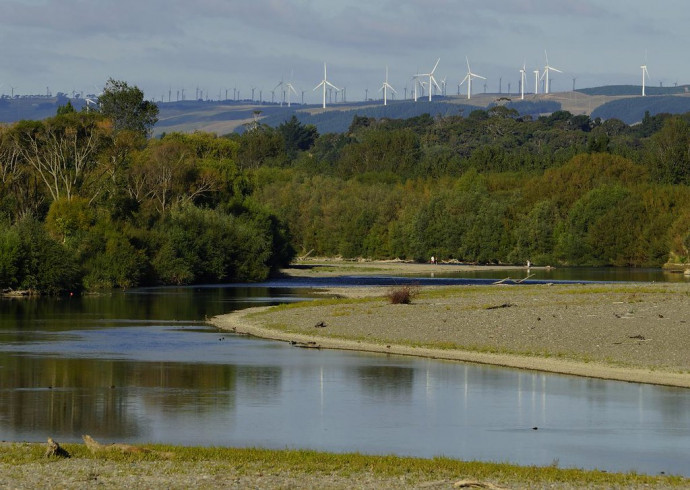 Jon Bell leads the Investigations and Design team at Horizons Regional Council. He holds a Masters of Civil Engineering and has an interest in Environmental and Open Channel Hydraulics. Jon has over 10 years of professional experience in river engineering, with a focus on hydraulic modelling and the design of flood protection and erosion control works. He is passionate about working with rivers to deliver sustainable solutions to meet the needs of society. In this talk, he will discuss the challenges of flood protection in the Manawatu.
SPEAKER
Jon Bell
Horizons Regional Council
VENUE/DATE
Palmerston North Central Library, George Street,
Palmerston North
7:30pm Tue 20 August, 2019 - 9:00pm Tue 20 August, 2019
---