West Antarctic ice sheet: potential collapse and impacts | Lower Hutt
Nancy Bertler, Antarctic Science Platform Director, talks about her ice core research, and the changing environment of West Antarctica.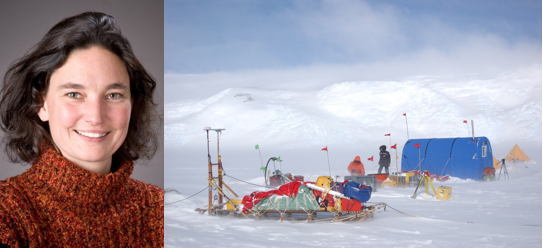 Associate Professor Nancy Bertler
Antarctic Science Platform Director, Victoria University of Wellington and GNS Science
Celebrating 25 years of Marsden Funding Te Pūtea Rangahau a Marsden
On a 'normal' day, Nancy Bertler and her team spend 13 hours drilling samples in temperatures below -20C. Nancy has played a key role in developing ice core research as a new discipline, having spent the last 14 summers in Antarctica. The expeditions she leads increase our understanding of climate change and the implications for global sea level change.
Recently, Nancy was appointed Director of Antarctic Climate Change in the 21st Century (AntClim21) – one of six flagship research programmes hosted by the Scientific Committee on Antarctic Research that looks at how the Southern Ocean environment will change this century and beyond. This research will help project sea level rise, predict how the ocean will react to climate change and provide insights that will help make communities around the world more resilient.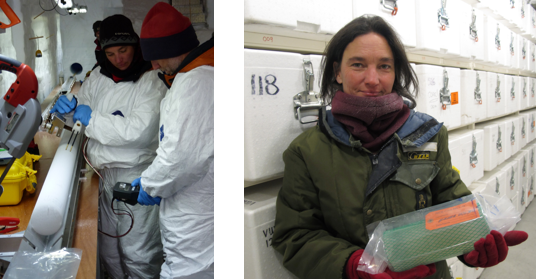 About the Marsden Fund 25 Series
The Marsden Fund 25 Series celebrates 25 years of excellent research through regional lectures, online profiles and video interviews.
Marsden Fund Te Pūtea Rangahau a Marsden was established by the New Zealand government in 1994. Since then, it has driven world-class research in New Zealand by supporting and incentivising excellent researchers to work on their best and boldest ideas, to connect internationally, leading to new knowledge and skills with the potential for significant downstream impact for Aotearoa.
To celebrate, the Marsden Fund 25 Series shines a light on 25 researchers to reflect on the depth and breadth of research excellence making a difference across the disciplines supported by this funding. Over coming months, there will be 15 regional lectures and 10 online profiles to explore.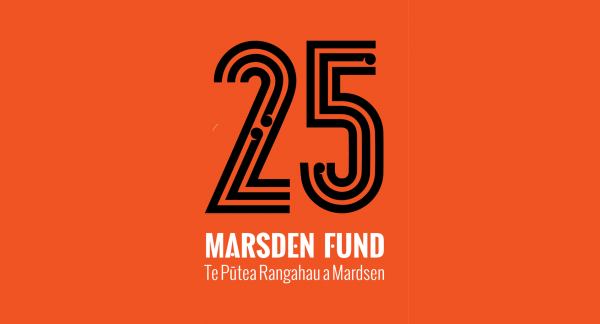 SPEAKER
Associate Professor Nancy Bertler
Antarctic Science Platform Director, Victoria University of Wellington and GNS Science
ORGANISATION
Royal Society Te Apārangi
VENUE/DATE
Lower Hutt Events Centre, 30 Laings Road, Lower Hutt, Wellington 5010
6:00pm Wed 13 November, 2019 - 7:00pm Wed 13 November, 2019
---