News
Published 1 March 2018
2018 ANZCCART Awards - applications now open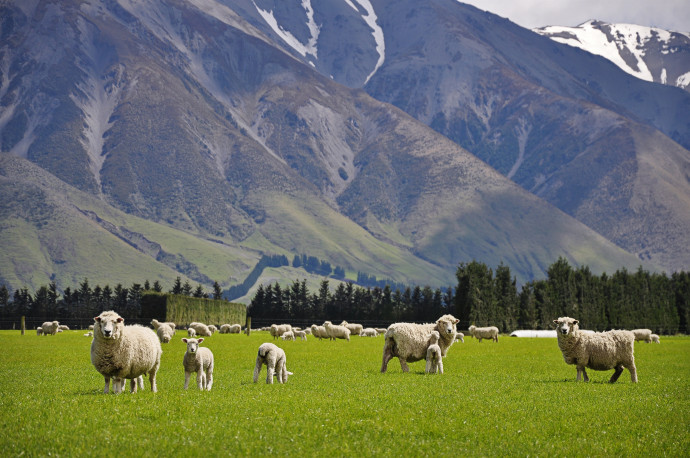 Recognising those who care for the welfare of animals in research and teaching.
The Australian and New Zealand Council for the Care of Animals in Research and Teaching (ANZCCART) is calling for nominations to recognise the service and contributions of Animal Ethics Committees (AECs), animal care technicians and research assistants. These often hidden stars of the research system are essential for the welfare of the animals in their care, and this is an opportunity to recognise what they do.
They are also inviting submissions from tertiary education students to the ANZCCART Essay Competition, to encourage critical thinking around the role animal research plays in today's society. Please consider nominating an award winner, or circulating the flier to those who may be interested in applying to the various awards.
For further award information and eligibility criteria, visit the ANZCCART Awards.
NZ Animal Ethics Committee (AEC) Member of the Year Award
Recognising excellent and valuable service in 2017 to a New Zealand's Animal Ethics Committee, the award will cover attendance at the 2018 ANZCCART conference in Australia.
Submissions due 29 June 2018
Animal Care Award
Acknowledging the significant contribution made by New Zealand based technicians and research assistants to the welfare of animals, the award will include $500 and attendance at the 2018 ANZLAA New Zealand conference in Dunedin.
Submissions due 8 May 2018
ANZCCART Essay Competition
Organised in collaboration with University of Otago's Bioethics Centre, this competition for New Zealand tertiary students seeks to inspire critical thought about the role of animal research, and has a prize of $500.
Submissions due 21 September 2018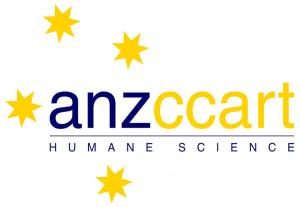 Source: ANZCCART