News
Published 6 September 2018
Countdown to Falling Walls Lab New Zealand 2018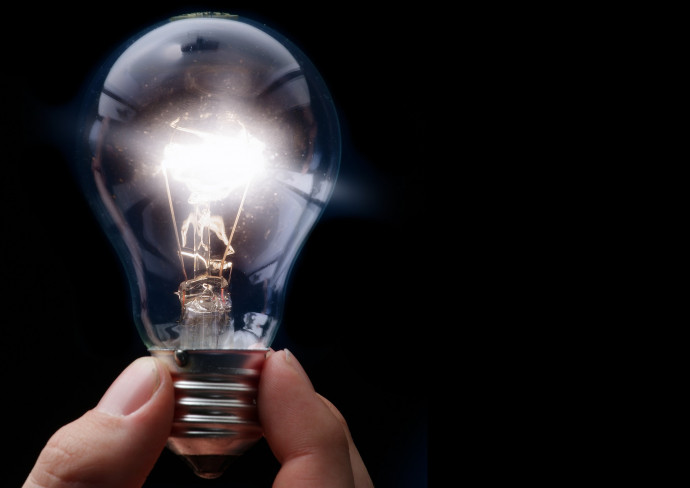 There is only four days to go before 19 young innovators selected from across Aotearoa and the Pacific, pitch their solutions to some of the world's toughest questions within a time limit of just three minutes each.
Novel ideas towards overcoming significant issues such as the housing crisis, climate change inaction and invasive pest management have won 19 early career researchers from across New Zealand and the Pacific the chance to compete at the New Zealand Falling Walls Lab in Wellington on 10 September.
The New Zealand and Pacific participants were selected by Royal Society Te Apārangi, in collaboration with the German Embassy, and have spent the past few months preparing their presentations for the Wellington event. The participants will be judged by the Falling Walls Jury Panel, with the overall winner announced at the end of the day. Falling Walls Labs are held at locations across the world and the winners from each Lab are invited to the international Falling Walls Lab final in Berlin in November.
Falling Walls Lab gives emerging bright minds a chance to promote their ideas, foster interdisciplinary networks and perhaps become the next big success story in innovation. It provides an opportunity for early career researchers and innovative thinkers to share, in 3 minutes, their idea, research project, or social initiative from all disciplines to their peers, the interested public and a distinguished jury. The best presented idea at Falling Walls Lab New Zealand not only wins a trip to Germany to present their idea at the Falling Walls Lab finale, but additionally they get to attend the Falling Walls Conference.
The global event is run by The Falling Walls Foundation, a non-profit organisation in Berlin, dedicated to the support of science and the humanities. It was established in 2009, 20 years after the fall of the Berlin Wall. At its heart is the question 'Which are the next walls to fall?' as a result of scientific, technological, economic and sociological breakthroughs.
President of Royal Society Te Apārangi, Professor Wendy Larner FRSNZ, and the German Ambassador to New Zealand, H.E. Mr Gerhard Thiedemann, will host the Falling Walls Lab New Zealand event.
The German Embassy in Wellington is supporting the travel of early career researchers from the Pacific Island Forum Nations.
For those who missed out on registering to attend the presentations in Wellington, live updates will be posted throughout the day on Royal Society Te Apārangi's Twitter and Facebook channels. Videos of the individual presentations will also be available on our website in the weeks following the event.
The selected participants for Falling Walls Lab 2018 are:
Maryam Erfanian Sabaee, Unitec, Breaking the Wall of silence
Chris Cameron, Victoria University of Wellington, Breaking the Wall of climate
inaction
Frazer Coutinho, University of Auckland, Breaking the Wall of vision loss
Dr Subhamoy Ganguly, University of Auckland, Breaking the Wall of
inadequate financial liquidity
Karamia Muller, University of Auckland, Breaking the Wall of dementia in space
Sumeet Lal, The University of the South Pacific, Breaking the Wall of fertility transition
Tommy Honey, SLIMBY, Breaking the Wall of unaffordable housing
Dr Yvonne Anderson, University of Auckland, Breaking the Wall of child obesity
Dr Ali Rashidinejad, Massey University, Breaking the Wall of food as medicine
Emmenual Reddy, The University of the South Pacific, Breaking the Wall of mobile learning in the Pacific Islands
Eryn Kwon, University of Auckland, Breaking the Wall of imagination and reality
Delshad Kalantary, University of Auckland, Breaking the Wall of the brain structures responsible for associative learning
Ankita Poudyal, AUT, Breaking the Wall of inefficient filters
Samuel Martin Treceno, University of Canterbury, Breaking the Wall of titanium production
Julia Schmack, University of Auckland, Breaking the Wall of invasive species management
Katy Cottrell, Massey University, Breaking the Wall of waste minimisation
Dr Brigid Ryan, University of Auckland, Breaking the Wall of dementia prevention
Brionny Hooper, Scion, Breaking the Wall of safety without thinking
Amelia Siga, Pacific Community (SPC), Breaking the Wall of TVET and CCSE


Source: Royal Society Te Apārangi