News
Published 10 October 2019
Livestream: 2019 Research Honours Aotearoa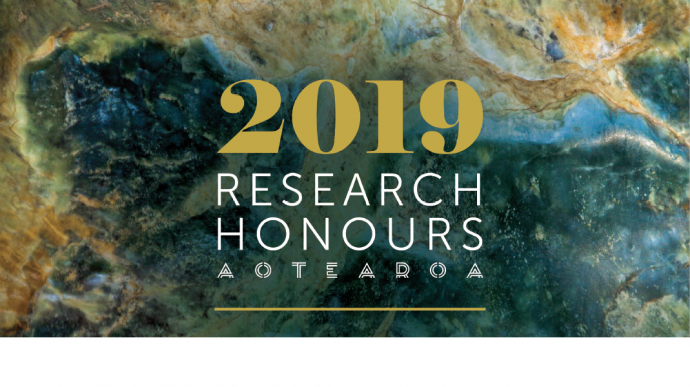 This year's Research Honours Aotearoa will be available to watch live for the first time, either via our website, or on our Facebook page, @RoyalSocietyNZ.
Royal Society Te Apārangi proudly presents Research Honours Aotearoa, our annual awards ceremony celebrating the achievements and contributions of innovators, kairangahau Māori, researchers and scholars in science, technology and humanities throughout Aotearoa New Zealand.
The event is being held in Ōtepoti Dunedin at the Dunedin Town Hall on Thursday 17 October, with formal proceedings starting from 6:45pm.
Watch above or on Facebook from our page @RoyalSocietyNZ.
Further updates and reaction can be found by following our Twitter @royalsocietynz, or the hashtag #RHA2019.
2019 PROGRAMME
Mihi whakatau
MCs: Julian Wilcox and Moana Theodore
President's welcome - Professor Wendy Larner FRSNZ
ENTRÉE
Early Career Research
Cooper Award
Hamilton Award
Early Career Research Excellence Award for Social Sciences
Hatherton Award
Te Kōpūnui Māori Research Award
Communications and Leadership
Callaghan Medal
Thomson Medal
Physical and Biological Sciences
Hector Medal
Hutton Medal
DINNER
Health Research Council of New Zealand (HRC)
Te Tohu Rapuora Award
Beaven Medal
Liley Medal
Humanities and Social Sciences
Te Rangi Hiroa Medal
Humanities Aronui Medal
Pou Aronui Award
Co-Created Research
Te Rangaunua Hiranga Māori Award
DESSERT
Technology and Applied Sciences
MacDiarmid Medal
Pickering Medal
Scott Medal
Our Finest Honour
Rutherford Medal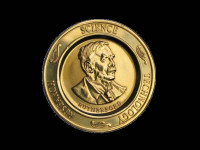 Royal Society Te Apārangi would like to acknowledge the tremendous support from our Kaitautoko Partners in presenting this awards ceremony.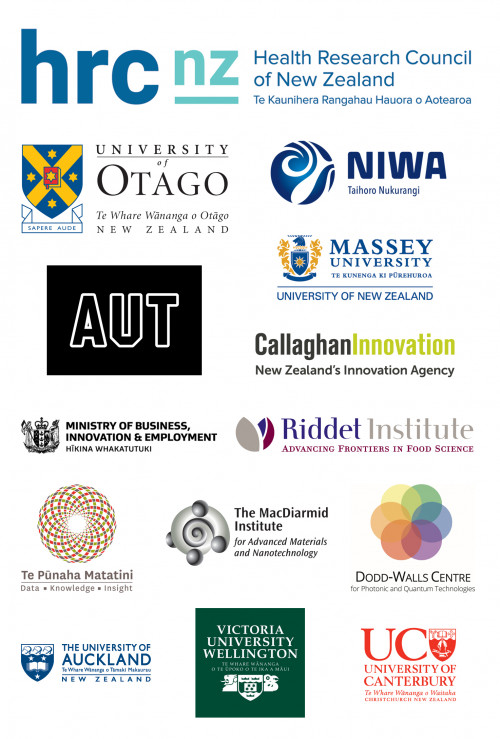 Source: Royal Society Te Apārangi