Research
Published 5 November 2018
Meth easier to find than weed in small town NZ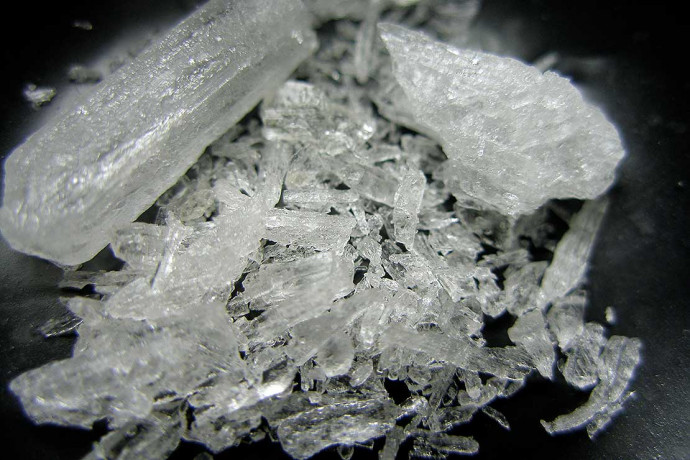 New research from Massey University shows that small towns appear to have a higher availability of methamphetamine than cannabis, which has prompted concerns that drug dealers are deliberately promoting meth in these areas.
54 per cent of methamphetamine users who took part in New Zealand's first online Drug Trends Survey reported the current availability as "very easy" compared to 14 per cent of cannabis users who reported finding marijuana to be "very easy".
The Drug Trends Survey was conducted by Massey University's SHORE and Whāriki Research Centre with the aim to measure the availability of alcohol and drugs, and demand for help services for substance use problems throughout Aotearoa. 
Lead researcher Associate Professor Chris Wilkins says higher availability of methamphetamine was found in Northland, where 65 per cent of users reported the current availability of the drug to be "very easy". High methamphetamine availability was also found in the Bay of Plenty, Hawke's Bay, Gisborne, Waikato, Manawatū-Whanganui, West Coast and Southland areas. 
The Drug Trends Survey was conducted anonymously online November 2017 to February 2018 and was promoted via a targeted Facebook campaign. A total of 6,100 people completed the survey. Participants were asked a series of questions about the availability of the drugs they had used in the past six months. Anonymised surveys were carefully reviewed to ensure high quality and consistent data.
"While there have been anecdotal reports around the country that meth is easier to obtain than cannabis, to date there had been no data available to verify these claims, or confirm the extent of the issue throughout New Zealand," Dr Wilkins says.
"These findings suggest a need to further prioritise the focus on meth, rather than on cannabis. This could include increasing access to help services for substance use problems for people living in the regions."
Professor Wilkins says this raises some serious questions  concerning the supply of drugs and policy settings in relation to different drugs types.
"Is the higher availability of methamphetamine the result of an intentional strategy by drug dealers who are seeking to maximise profits by promoting the sale of a more addictive drug type with a higher profit margin?"
"Methamphetamine is widely considered to be the more harmful drug, but cannabis is more vulnerable to routine law enforcement activity due to the space and time required to cultivate it, and its bulky and distinctive physical appearance and smell," Dr Wilkins says.
Additional information: Massey University Media Release
ORGANISATION
Massey University
---