Research
Published 31 May 2018
Ngā Kete: The 2018 Annual Collection of Reviews – Memories and Imagination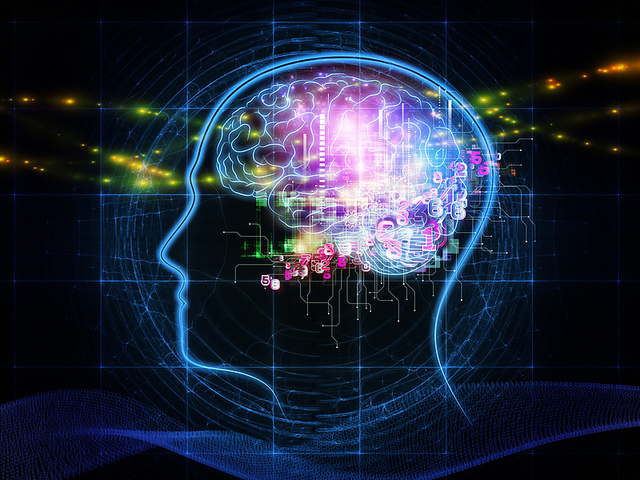 This week's highlighted article by Professor Donna Rose Addis of the University of Auckland reviews contemporary research studies that point to brain regions that are traditionally linked with memory and play an integral role in imagining the future.
In the newly published Ngā Kete: The 2018 Annual Collection of Reviews, the review article 'Are episodic memories special? On the sameness of remembered and imagined event simulation', authored by Professor Donna Rose Addis FRSNZ, brings together ideas from various contemporary cognitive neuroscience theories to deepen and refine the constructive episodic simulation hypothesis.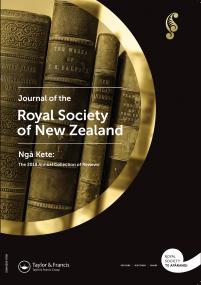 The emergent theme of Addis' review suggests that, in a similar fashion to simulated events, ideas are not really ever new, rather they are are a novel assemblage of elements from pre-existing ideas. The review explores contemporary cognitive neuroscientific research and contexualises it within historical, philosophical and psychological perspectives.
Some areas discussed in Addis' article question whether the same cognitive system underpins memory and imagination, how similar imagined and remembered events are, and discusses some of the contemporary scientific methods used to interpret how our brain processes simulations versus real, remembered events.
The author, Professor Donna Rose Addis FRSNZ was elected as a Fellow of Royal Society Te Apārangi in 2016 and currently leads the Memory Laboratory at the University of Auckland's School of Psychology. She specialises in the role of the hippocampus in memory, with a current research focus on how advancing age and disease impacts memory abilities.
Addis also received the Prime Minister's MacDiarmid Emerging Scientist prize in 2010 for her research on how memory-destroying diseases such as Alzheimer's can result in imagination being lost or impaired when the brain is unable to tap into its memory bank.
The review article 'Are episodic memories special? On the sameness of remembered and imagined event simulation' has been published in Ngā Kete and is available free-to-access for a limited time at Taylor and Francis Online.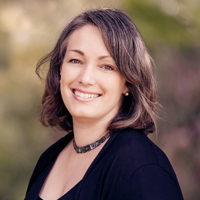 Next week, the article 'Spontaneous interaction of lactoferrin with casein micelles or individual caseins' authored by Dr Skelte Anema FRSNZ will be acknowledged as part of the ongoing weekly celebration of Ngā Kete's inaugural issue.