Research
Published 15 June 2018
Science is the business frontier | Dr Jim Watson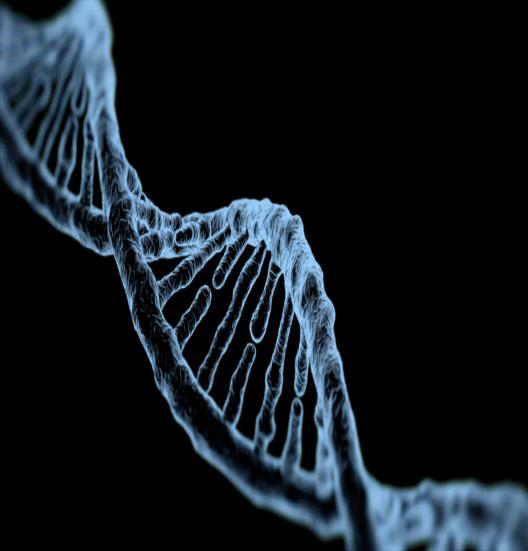 Dr James (Jim) Watson FRSNZ was both a Fellow of the Society and served as its President from 2004-2006. He was actively involved for many years in thinking about how to improve the science and innovation system.
Prior to his death in February 2017, he had been working on a paper setting out his perspective on how New Zealand could do better to harness the benefits of our efforts in research and innovation. That paper had been intended to be published in a book, but this is no longer possible. With the support of his family, this paper is made available here through the Society to which he contributed a great deal over many years.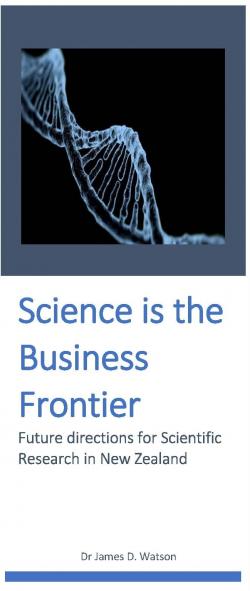 View Science is the Business Frontier by Dr James D. Watson
Science is a common good, and it is in the national interest that the country's capability be better directed, maintained and utilised in support of national economic, environmental and social goals.