Research
Published 29 May 2019
"Speak proper, like your Grandma!"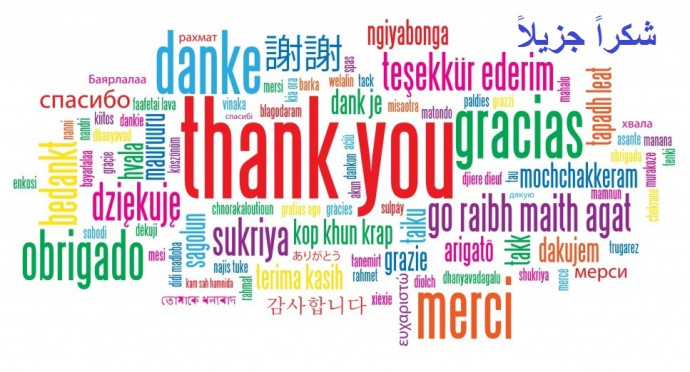 Conversations between generations
Ngā Kete is an annual collection of review articles by New Zealand's most prominent scholars on a range of research topics important to Aotearoa. This week's highlighted article explores new possibilities for sociolinguistic research.
In the review article 'Unnatural bedfellows? The sociolinguistic analysis of variation and language documentation' published in the Journal of the Royal Society of New Zealand, the author Professor Miriam Meyerhoff of Victoria University of Wellington explores some of the implications of an approach to linguistic research that draws on both sociolinguistics and language documentation.
A major component of the field of sociolinguistics is the study of language variation and change. Speakers make choices (conscious or unconscious) about the kind of sentence structure that will be used to express an idea, but may choose a slightly differing way each time. Variationist sociolinguists try to discover what factors might influence this. The purpose is to enrich our understanding of the ways in which language change typically diffuses across individuals and over time.
Linguists working in the field of language documentation are engaged with language variation, but from a different perspective. Instead of starting from a well-understood and well-documented language grammar, documentary linguists are using their skills to describe the structure of a lesser-known or poorly-documented language. Instead of being concerned with how speech variants percolate through a community of speakers, language documentation is concerned with how variation can indicate the way in which language fits into larger families or clades. This documentation informs our knowledge about linguistic typology.
A common hurdle for linguists working on the documentation of a lesser-known language is distinguishing true linguistic variation from normative impacts of community language ideology. For example, older speakers may criticise young people's manner of speaking for being divergent from an idea of a 'proper' way, and this may cause knock-on social effects that obfuscate the documentation process.
A complementary research approach involving sociolinguists working collaboratively with the community may resolve debates over what the underlying structure of that language is, and make a substantial contribution to debates about the typology of languages.
The review article 'Unnatural bedfellows? The sociolinguistic analysis of variation and language documentation' will be available in the upcoming Ngā Kete 2019 and is authored by Professor Miriam Meyerhoff of Victoria University of Wellington. It is available to read in full at Taylor & Francis Online.
Ngā Kete: The 2019 Annual Collection of Reviews presents a series of state-of-the-art review articles providing in-depth coverage in established fields or emerging areas by some of New Zealand's prominent researchers, including our Fellows, medal recipients at Research Honours Aotearoa and winners of major science prizes. Ngā Kete is a homage to Ngā Kete o te Wānanga, the three baskets of knowledge brought down from the heavens for mankind.