Research
Published 11 July 2019
Student debt and wellbeing: a research agenda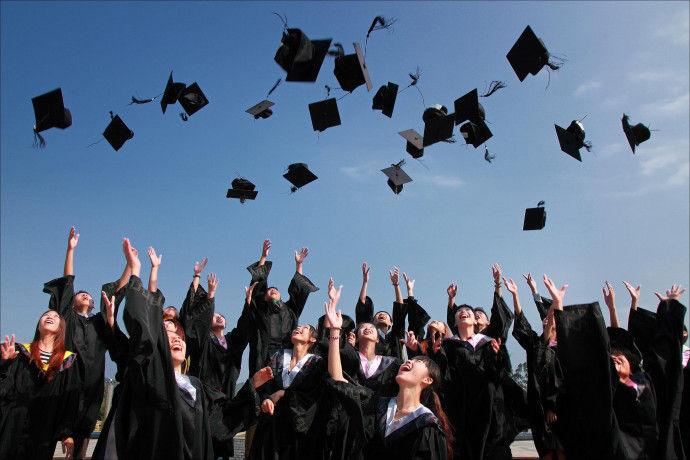 In Kōtuitui: New Zealand Journal of Social Sciences Online, researchers Sylvia Nissen, Bronwyn Hayward and Ruth McManus analyse and contribute to the debate of whether student loans are harmful or helpful for tertiary students.
In the paper 'Student debt and wellbeing: a research agenda' published in Kōtuitui: New Zealand Journal of Social Sciences Online the researchers investigate how unprecedented high levels of student debt impact student wellbeing.
In Aotearoa New Zealand, $15.9 billion is owed by 730,000 New Zealanders. The median student loan is the 7th highest in the OECD, similar to that of Australia and Canada.
Student debt is often claimed to be 'good debt', as it provides individuals with the ability to invest in themselves and for a greater number of students to attend higher education while ensuring it is affordable for the taxpayer.
However, the authors argue this account does not adequately consider how student debt may be negatively affecting student wellbeing.
The study reports on a review of international research and in-depth interviews with New Zealand students. In interviews, two-thirds of respondents raised concerns about the effects of loans on the wellbeing of their peers, including stories of themselves or friends who related financial pressures to depression or anxiety.
Also raised were student accounts of loneliness at university. Many students engaged in high levels of part-time or even fulltime work, either to meet expenses or to do the 'right thing' and keep their debt low, as well as staying at home to try to reduce their loans. However, these students described feeling socially isolated on campus and regretting missing out on fully engaging with university.
There was also shame or stigma associated with student loans. Even though more students have debt than ever before, student loans were considered an uncomfortable subject. There was also a belief that debt was 'all down to me' and any financial hardship a matter of personal blame.
In addition to these experiences, the paper also discusses international research on student debt and wellbeing. It notes student debt may perpetuate or accentuate inequality for people of different genders, ethnicities or classes. Single mothers and students from ethnic minorities and from poorer socio-economic households are more likely to experience negative effects of increased debt.
Student debt can also influence behaviour after graduation. Graduates with debt are less likely to choose low-paying public interest jobs and less likely to buy a house. There is also some evidence that women with high debt may defer marriage and starting a family.
Understanding the impact of debt for students both during and after study is still limited, however, especially in New Zealand. This paper concludes by providing possible avenues for future research to evaluate the wellbeing effects of student debt.
The article 'Student debt and wellbeing: a research agenda' published in Kōtuitui: New Zealand Journal of Social Sciences Online is available to read in full at Taylor &Francis.