Research
Published 11 July 2018
Unlocking anxiety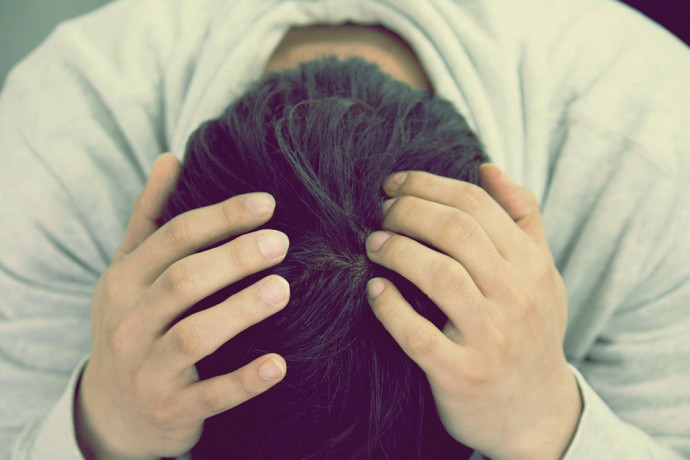 Ngā Kete: The Annual Collection of Reviews. This week's highlighted article is by Professor Neil McNaughton FRSNZ, and explores the blurred line between anxiety and fear, with hope of developing a biomarker for an anxiety syndrome.
In the review article 'What do you mean 'anxiety'? Developing the first anxiety syndrome biomarker', Professor Neil McNaughton from the University of Otago's Department of Psychology reviews current systems used for psychiatric diagnoses of mood disorders and their treatment, as well as our understanding of emotions and introduces a potential world first — a biomarker for an anxiety syndrome that his team is currently clinically validating.
Mood disorders are the leading cause of health-related disability in Aotearoa, with 'anxiety disorders' being the most common. Unfortunately, at present, diagnosis is solely based upon clinical symptom checklists rather than biological causes. This murkiness in psychiatric diagnosis leaves subtypes of mood disorder causally undefined - using labels like 'fever' rather than 'rubella'.
As we currently have no way to biologically define any psychiatric disorder, there is a poor targeting of effective, specific treatments for mental health patients worldwide. In New Zealand, anxiety and depressive disorders are one of the leading health issues and consequentially improving our mental health treatment systems is a high priority.
In his review article Professor Neil McNaughton talks about one of the first ever 'biomarkers' for an anxiety syndrome, based almost exclusively on analyses of brain circuits. He discusses his decades-spanning research with Jeffery Gray, which has helped them to separate the control of fear responses and anxiety into two distinct neural systems that control withdrawal from threat and approach to threat, respectively.
Professor McNaughton's team's biomarker is currently undergoing testing in untreated anxiety patients. If positive, the results of this testing could validate it as the first human biological marker for a theoretically defined anxiety syndrome. The biomarker, and future ones for other anxiety syndromes, could predict which treatments will be successful for patients more accurately than the current symptom-based diagnoses. This in turn will improve treatment outcomes and cost-effectiveness of treatments.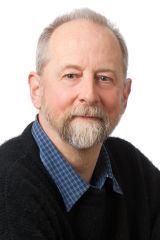 Professor Neil McNaughton was made a Fellow of Royal Society Te Apārangi in 2014 and has worked in the University of Otago's Department of Psychology since 1982. His research covers widespread areas: from drug-screening models of anxiety and the biological basis of human personality to learning and emotion.
The review article 'What do you mean 'anxiety'? Developing the first anxiety syndrome biomarker' has been published in Ngā Kete and is available free-to-access for a limited time at Taylor and Francis Online.
Next week in Alert, the highlighted article from Ngā Kete will be 'Discovery of genetic risk factors for disease' by Professor Grant Montgomery FRSNZ.