ANZCCART/ CREST Challenge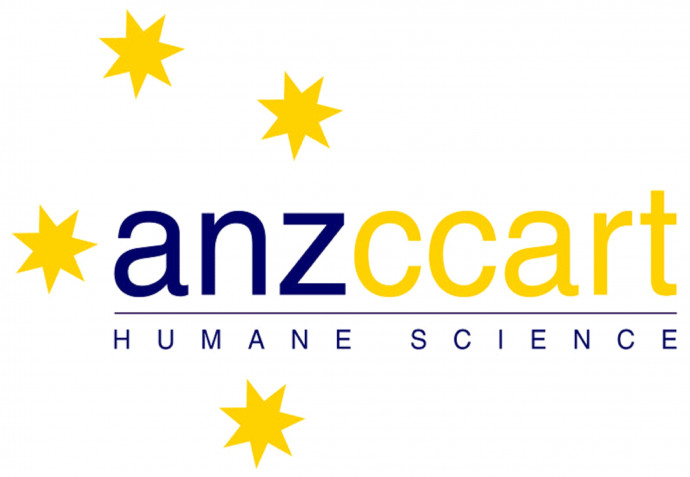 The Australian and New Zealand Council for the Care of Animals in Research and Teaching (ANZCCART) and CREST invites New Zealand students to undertake a Bronze or Silver CREST investigation highlighting the need for ethical practice when working with animals in a school project/investigation.
The Challenge
For Bronze CREST (individual or team): Identify at least 3 different ways to highlight the need for animal welfare and ethical approval in school projects/investigations and demonstrate which is the most effective.
For Silver CREST (individual or team): Identify at least three different models for applying the Three Rs animal welfare principles in school projects – and demonstrate which is the most effective - and why.
Special offer from ANZCCART (NZ)
Part of the ANZCCART/CREST report could include a short (max 1.5 minute) video of your most successful model.
These videos will be viewed by an ANZCCART Committee member and could be selected to be included on the ANZCCART web site.
Videos need to be sent to crest@royalsociety.org.nz
Possible curriculum Links
Living Worlds: Life Processes, Ecology, Evolution
ANZCCART (NZ) has supported the development of four NCEA assessment tasks that have received the Quality Assured Assessment materials trade mark (QAAM) from the NZQA for NCEA Achievement Standards (Biology 1.2, 2.2, and 3.2), which integrates biological knowledge to develop an informed response to a socio-scientific issue.
90926 Animal research: What's a life worth? – NCEA Level 1

91154 Animal research: The best thing for human medicine and animals?

91602 Animal research: The ethics of using animals for research and teaching in New Zealand

91602 Animal research: Predator proof fences
Resource links on animal ethics in New Zealand Schools
The following resources are available on animal ethics in New Zealand schools:
Background
CREST projects must meet commonly accepted ethical standards.

Students must consider these before a project involving human or animal participants can be approved.

Considering ethics is a very good learning experience for students.
(ANZCCART) is an independent body which was established to provide a focus for consideration of the scientific, ethical and social issues associated with the use of animals in research and teaching.
Animals are used in teaching for a variety of reasons. Most classroom animal use in New Zealand involves family pets brought to school for simple observation and behaviour studies and for learning the responsibilities of humane care.
The use of animals in schools must comply with the approved Code of Ethical Conduct of the New Zealand Association of Science Educators (NZASE) [effective January 2015-December 2019].
For Science and Technology Fair investigations, CREST Awards, and Bright Sparks investigations the students are to be the applicants for the ethical approval, not their teachers, parents or caregivers.
Students involved in Gold CREST may have two year approvals to cover the full term of their project.
Approvals are not transferable from student to student, teacher to teacher or school to school.