News
Published 28 May 2020
A passion for food technology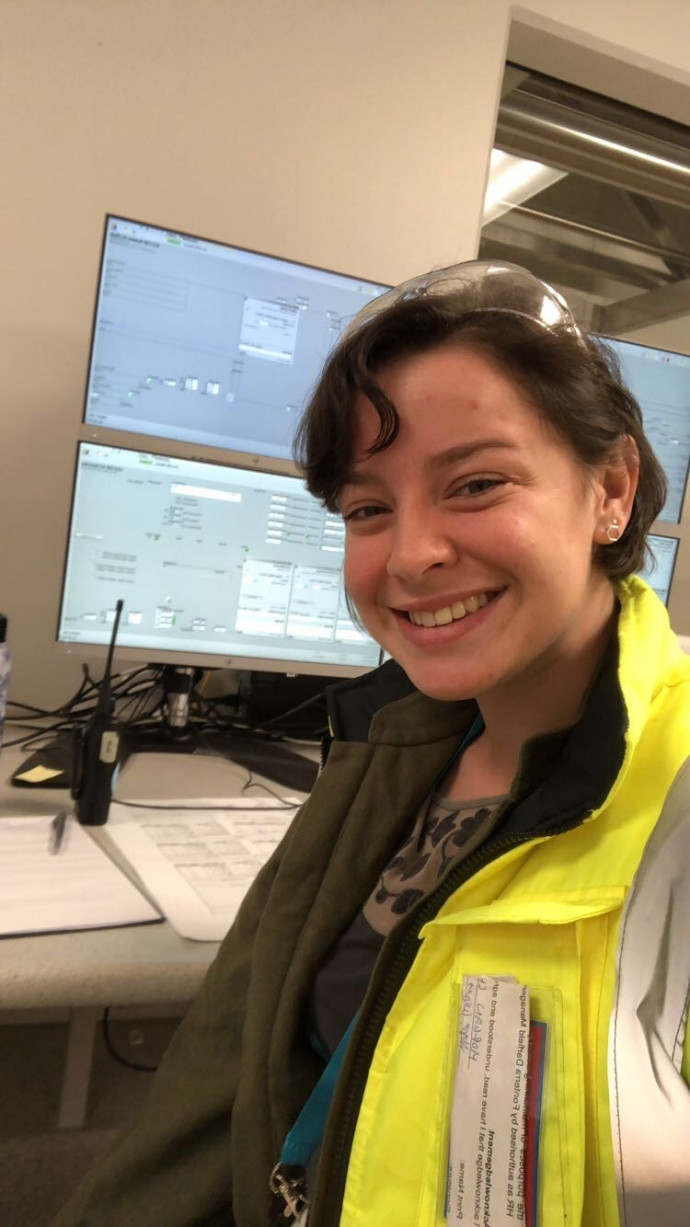 From a dairy-based post-sports recovery drink to using engineering principles to reduce waste.
Morgan Christy-Jones first became involved with the Royal Society in 2010 when she participated in a Silver Crest Team challenge. She worked with a team of classmates to develop a dairy-based post-sport recovery drink. This was her first experience leading and testing her own inventions. It was also her introduction to product development and food technologies.
She was immediately hooked!
In Morgan's final two years at Wellington High School, she completed a Gold Crest where she designed a food product around market research that she had gathered through surveying and iterative trials. Morgan really enjoyed this experience, as she was able to bring her research into the real world.
Morgan has always had an interest in science, especially biology and chemistry. Food technology gave her the chance to apply scientific understanding into real world tangible systems. It also allowed her to think about the people factor of how food is enjoyed and consumed, and the engineering aspect of how it can be practically manufactured.
Morgan completed a Bachelor of Food Technology, majoring in Product Development, at Massey University in Palmerston North and after being accepted onto the Fonterra graduate program, completed her Masters in Dairy Science and Technology.
Find out more about Morgan's Gold CREST project "TigerTails"
Read more about Morgan's journey developing a passion for food technology and her career opportunities.
Source: Royal Society Te Apārangi