News
Published 24 April 2020
CRESTer Profile: Nicolette Adamson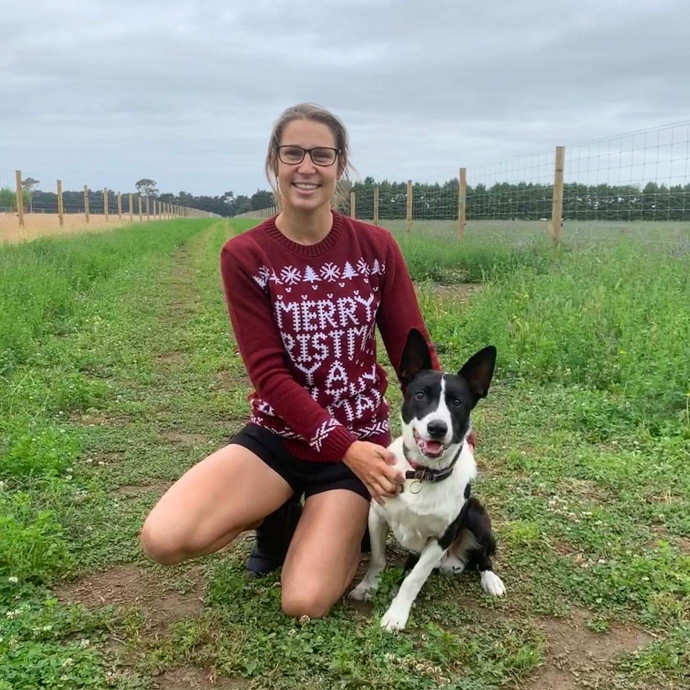 Achieving a goal to become a veterinarian.
Nicolette achieved a First CREST award in intermediate. She went onto be awarded Silver and Gold (2012) CRESTs whilst attending Morrinsville College.
Nicolette's Gold CREST project aimed to create a body of work that may one day help dairy farmers across the country better understand contributing factors in their struggles with mastitis - a condition where a cow's udder becomes painfully inflamed, usually due to a bacterial infection.
She investigated the effect that teat end damage and hyperkeratosis (excessive skin growth) had on new intra-mammary infections across a dairy season in the Waikato. Nicolette was able to submit this research into her local science fair, which eventually led her to the Realise the Dream programme.
Nicolette says she gained knowledge in report writing, understanding epidemiology, getting an introduction into statistics and also learning how to critically analyse research articles from others.
Read how these accomplishments were stepping stones in her pursuit to becoming a vet.
Source: Royal Society Te Apārangi