News
Published 16 July 2018
CRESTer to attend Youth ANZAAS
Team Silver CRESTer, Day-eth Smit from Waikato Diocesan School for Girls will be attending 2018 Youth ANZAAS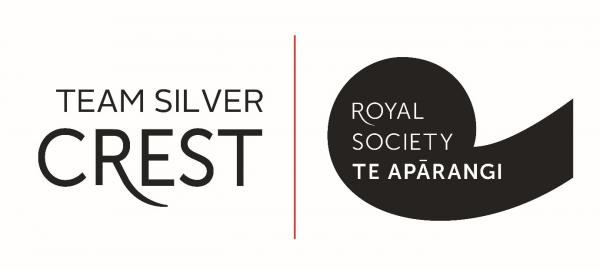 Congratulations to Team Silver CRESTer -Day-eth Smit, one of nine New Zealand students selected by Royal Society Te Apārangi to attend Youth ANZAAS, a week-long science event that takes place in Melbourne.
Day-eth says "I have a strong interest in the sciences as well as a fascination for the potential in these areas in the future. The discipline of science I am most interested by is medical science, because it combines all facets of life and knowledge, which is integral for the survival and progression of humanity. As such, my preference would be to study a Bachelor of Medicine at university next year."
"As a person who sets out to engage in as many opportunities as I can, I feel that attending Youth ANZAAS will enable me to further my experiences and develop as an emerging young woman in society."
Youth ANZAAS is an annual residential international forum for senior secondary school students. Every year, students from around Australia and New Zealand are selected to participate in science activities and experiences over a week. It is organised by the Australian and New Zealand Association for the Advancement of Science (ANZAAS).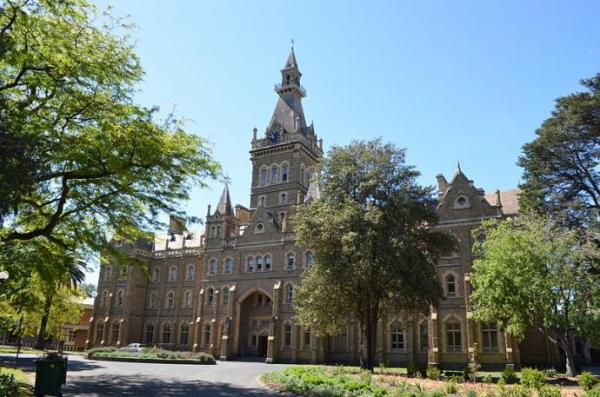 Delegates will stay at Ormond College at the University of Melbourne, which is close to many significant scientific research establishments.
This year students will visit the Department of Defence Research, RMIT and the University of Melbourne, with behind the scenes tours of the Walter and Eliza Hall Institute of Medical Research and the Melbourne Museum.
Source: Royal Society Te Apārangi