News
Published 24 April 2020
DOC Education/CREST Award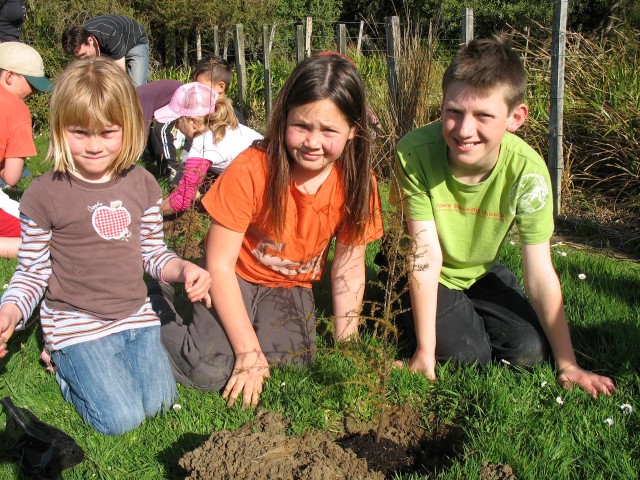 Teachers of Year 0-8 students who have completed any of the Te Papa Atawhai Department of Conservation's education programmes are eligible to apply for their students to receive a student DOC Education/CREST Award
DOC's conservation programmes are a series of inquiry learning units to encourage primary and intermediate students to go outdoors, explore and connect to a local natural environment (e.g. school grounds, local park, beach etc).
There are three major contexts, each of which includes a range of teaching and learning ideas from stand-alone authentic experiences to a comprehensive integrated inquiry unit.
The resources have been designed so that they can be used by themselves, or joined together to create a unit of work.


Find out how to achieve a DoC Education/CREST award.
Source: Royal Society Te Apārangi