News
Published 18 June 2018
FEASTing Silvers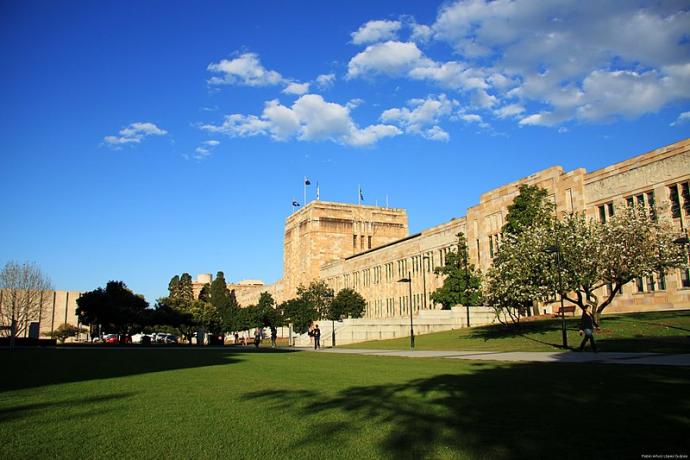 Silver CRESTers Carlos Mendonca and Mortaza Sahar have been selected to attend FEAST in Queensland, Australia.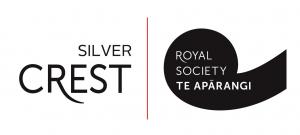 Congratulations to Silver CRESTers Carlos Mendonca of Onslow College, Wellington and Mortaza Sahar of Pakuranga College, Auckland who are in for a FEAST after their selection to attend the Future Experiences in Agriculture, Science and Technology (FEAST) in July.
FEAST will take place at the University of Queensland in Brisbane at the start of July and is a five-day residential programme designed to inspire and inform high school students about the range of exciting and rewarding science careers in the agriculture, animal, plant and food sectors.
The students will explore science disciplines through hands-on activities and workshops. They will also attend industry-run sessions, reinforcing to the students that there are many exciting career opportunities available in science.
Andrew Cleland, Chief Executive at Royal Society Te Apārangi, says: "Not only is this a great opportunity for talented young New Zealanders to interact with experts at the top of their fields in science but it is also an occasion for students to meet other like-minded students from Australia and to share their passion for science".
Source: Royal Society Te Apārangi