News
Published 18 May 2020
From medicinal uses for native plants to optic neuropathies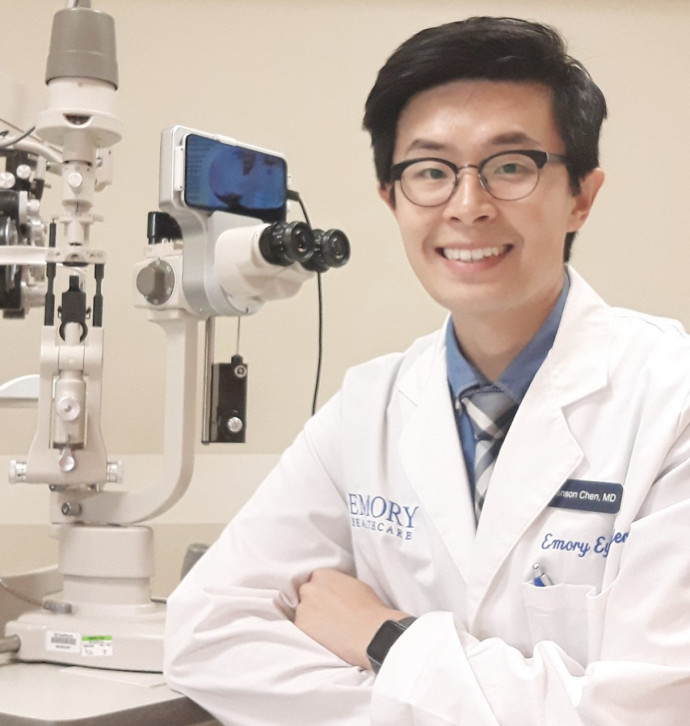 Benson's involvement with Royal Society Te Apārangi dates back to 2003 when he was a Year 11 student.
Benson's interest in medicine and health started in his final year of high school in 2006, when he was awarded a Gold CREST Award for his project investigating the potential medicinal uses for native plants. The Gold CREST project sparked Benson's curiosity about health disparities and how he could combine science and medicine to help others.
At the time he was interested in how Māori incorporated native flora in their rongoā (traditional Māori healing or medicine).
For his Gold CREST project, Benson researched which plants had the best antiseptic properties and to develop a skin product that incorporated these plants for his mother. Benson says that he thoroughly enjoyed the year he spent working on his Gold CREST project in a structured and supported setting. He learned a great deal, particularly about rongoā and the challenges that Māori face with regards to kaitiakitanga and concepts of 'western' intellectual property law.
Read Benson's profile as a 2019 Talented School Student programmes alumni.
Benson is a recipient of a Cambridge-Rutherford Memorial PhD scholarship.
Source: Royal Society Te Apārangi