News
Published 1 March 2019
Sediment, Seashores and CREST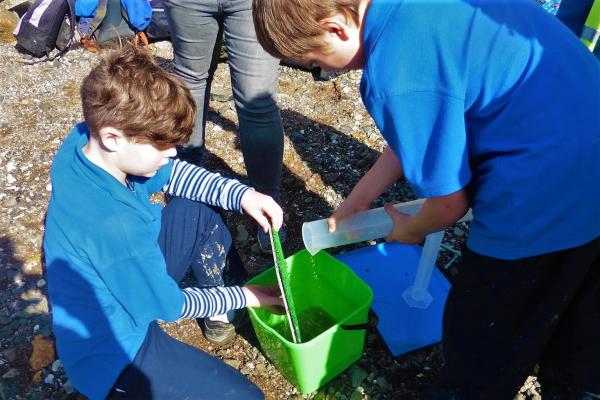 Investigating the health of Otago Harbour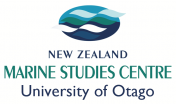 Students from Otago Girls' High School, St Brigid's School, Broad Bay School, Macandrew Bay School and Musselburgh School have been awarded Crest Awards to recognise their work investigating the health of Otago Harbour.
In 2016 the New Zealand Marine Studies Centre and the University of Otago Department of Marine Science launched a "Sediment and Seashores'' project, investigating the consequences of dredging on Otago Harbour rock shore communities.
The students gathered valuable information as part of the Marine Metre Squared project where they investigated sites in the rocky intertidal zone, collecting information about the diversity and abundance of seashore species found there as well measuring the amount of sediment (fine particles of soil and sand) that has moved to these sites.
Read Will bigger ships shake up our sea life? to learn more details about the project and check out for a project update at Sediment and Seashores Project Update.
For more information about the Sediment and Seashores Project see the news article:
http://www.otago.ac.nz/news/news/otago456401.html
and watch the video below:
Source: Royal Society Te Apārangi