News
Published 30 September 2019
Show me the whey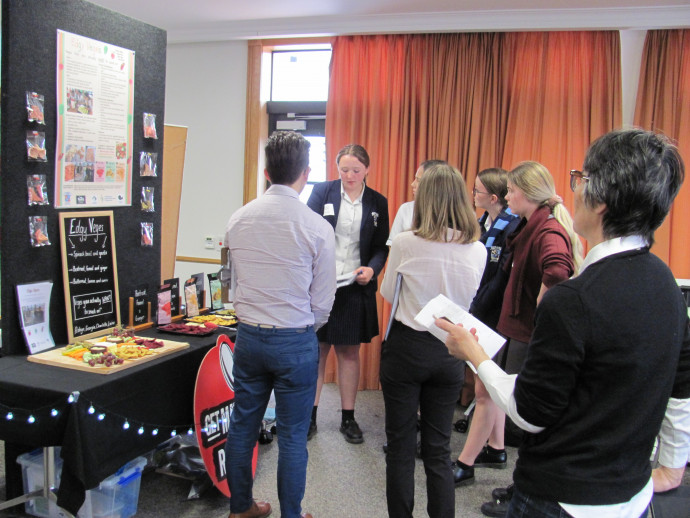 What do vegetables, cricket protein, saucy sauces, spirulina pasta, whey ice-cream and chocolates all have in common?
These, and other original food products, were developed by senior secondary students as part of the 2019 NZIFST CREST Food Innovation Challenge. 
The Challenge is designed to introduce secondary students to the exciting world of food product development and career options in food science, technology and engineering. 
During the Challenge the students developed a new food product following the principles of food product development as used in the food industry whilst working with clients and mentors from the food industry. 
Teachers were given an opportunity to attend a professional development day which included an introduction to the product development process used by the food processing industry.
Congratulations to all the students, teachers, mentors, sponsors and judges who participated in the 2019 Challenge. All of the students achieved a Team Silver Challenge CREST award.
 For More information:
NZIFST CREST Food Innovation Challenge
Source: Royal Society Te Apārangi