2021 Falling Walls Lab New Zealand Programme and Presentations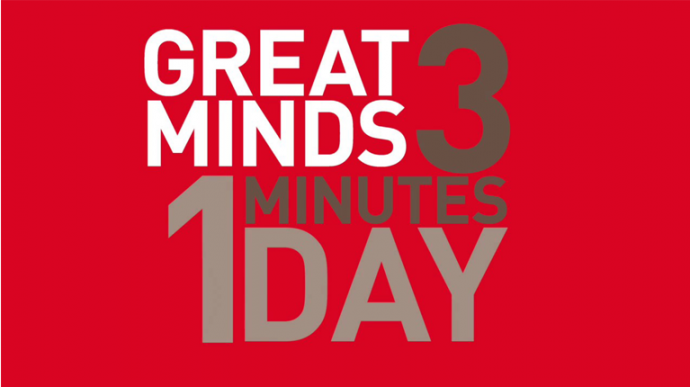 Programme
Join us online at 3pm on 21 Rātu Tuesday September for the live stream event where participants will share their break-through research, business model or initiative in a 3-minute presentation.
Register now on Facebook for the Falling Walls live stream to be notified when it begins, and to keep up to date with any changes!
If you don't use Facebook, you can access the live stream at our Youtube channel. Just tune in at 3pm on 21 September and follow the prompts.
During the live-stream event you will be able to vote for your favourite pitch in the people's choice award. To vote you can either use the QR code to take you to the voting page, or visit slido.com and enter the hashtag #FallingWalls21. Voting will open at the beginning of the livestream.
Download the programme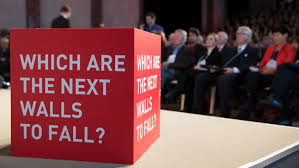 Zealand is hosted by Royal Society Te Apārangi with support from the German Embassy in Wellington, the Ministry of Business, Innovation and Employment Catalyst: Leaders Fund and EURAXESS Australia & New Zealand.