Using biological big data to predict disease risk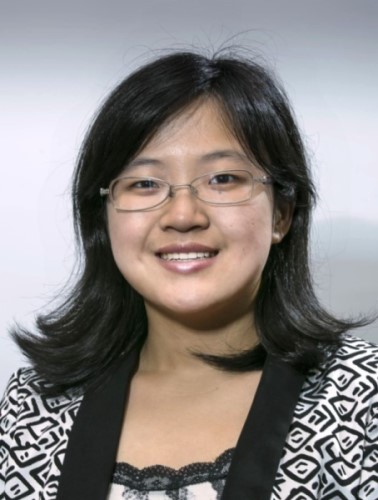 Dr Yalu Wen. Photo: supplied
Dr Yalu Wen from the University of Auckland will build a new data driven model for disease risk that makes use of vast quantities of biological, molecular and genetic data to improve prediction accuracy. This model will be a significant step towards the future of precision medicine
Published on 5 November 2019
In medicine, individual patients display a complex array of symptoms and genetic risk factors and respond differently to a specific treatment. This diversity of condition and outcome makes the task of disease risk prediction extremely challenging. The emerging idea of 'precision medicine' provides great promise for improved disease risk prediction and arises from the recent availability of large quantities of human genome, biomarker and molecular data. An essential step towards precision medicine is to understand the relationship between diseases and these complex biological big data. However, the high dimensionality - each piece of data can have millions of variables - and the intricate relationships between data, bring tremendous analytical challenges. Current methods for personalised medicine fail to select important risk factors due to the overwhelming complexity of the data.
During her Te Pūtea Rangahau a Marsden Fast-Start project, Dr Yalu Wen will develop a new model to overcome these challenges. Among the goals of this project, the new model developed by Dr Wen will be able to describe the similarities among millions of potential complex predictors and incorporate prior biological knowledge to guide predictions. The model will also incorporate new data screening rules, allowing for the compression of data, which will improve computational efficiency and lead to the development of user-friendly software.
Dr Wen will use the model to predict Alzheimer's disease, which will help with early screening and developing effective treatments. This study will fulfil the urgent need for an advanced method of risk prediction using complex biological data, and facilitate precision medicine in the future.