Eligibility for Powering Potential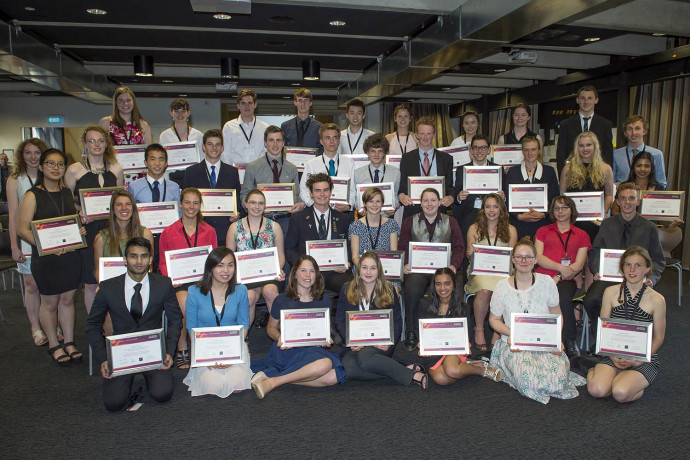 2015 participants
Eligibility criteria and qualities for students participating in Powering Potential
Eligibility criteria
Applicants must be a New Zealand citizen or permanent resident.
Applicants must be in Year 12 or Year 13. 
Applicants must have gained an overall merit or excellent standard in NCEA Level 1 or 2 or equivalent.
Students must be studying at least two science subjects or a combination of science and technology subjects.
Schools can nominate two students. 
Powering Potential will be looking for students who have these qualities
a passion for science and technology
like to think outside the box and good at problem solving
good oral and written communication skills
ability to work as part of a team
curiosity, perseverance and resilience
liked to be challenged.