Talented School Students Travel Award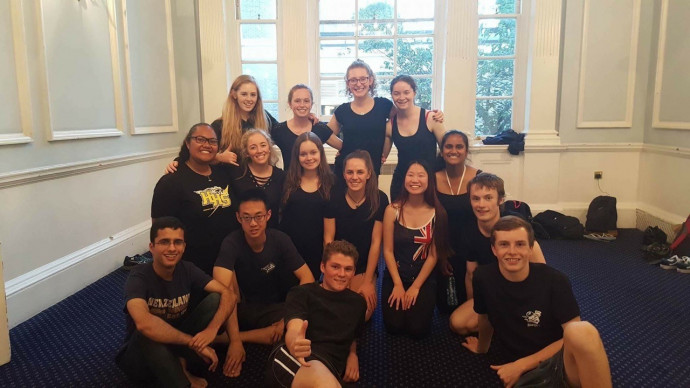 Students selected from New Zealand to attend the London International Youth Science Forum
Financial support for intermediate and secondary school students who have been selected on a national basis to attend international science and technology events.
AS AT 2022 THIS FUND IS ON HOLD FOR THE PRESENT TIME
The Talented School Students Travel Award is funded by the Ministry of Business, Innovation and Employment (MBIE) and administered by the Royal Society Te Apārangi.
The funding will assist talented school students to represent New Zealand at internationally recognised overseas science, mathematics or technology events.
Students apply and are considered by a national selection process for the award, which is to help cover their direct costs of travel.
Students who are selected then formally request funding to cover their travel costs.
Please note that this fund is only for students who have been selected on a contestable basis (i.e. through participating through a national or international competition or selection basis to represent New Zealand). The fund will not apply to those who register directly with any international event.
Current status
Applications for funding can be sent at any time. Once received the applicant will be sent an email to acknowledge their application and whether the application meets the criteria. Once the application has been approved then normally funding will be received between 2-3 weeks.