Talented School Students Travel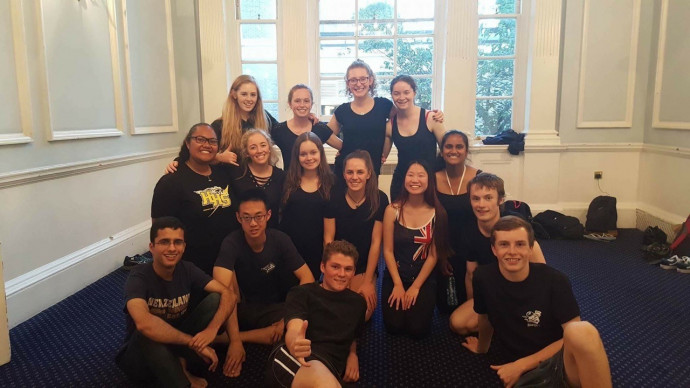 Students selected from New Zealand to attend the London International Youth Science Forum
Royal Society Te Apārangi is offering limited opportunities to the events below:
The funding will assist talented school akonga students to represent Aotearoa New Zealand at internationally recognised overseas science, mathematics or technology events.
In 2023 the Society has limited opportunities available and will select for the five international opportunities below that are available for students. Students will be selected by an independent panel.
If your passport has expired you can renew it once you have heard if you have been selected. Just make sure you state that on the application form.
THE FIVE INTERNATIONAL SCIENCE OPPORTUNITIES ARE: (CLICK ON LINK FOR APPLICATION FORM)
London International Youth Science Forum
Maori Student-Scholarship LYISF
Harry Messels International Science School
Applications close on 22 May at 5:00pm and must be posted or couriered to Royal Society Te Apārangi, 11 Turnbull Street, Thorndon, Wellington so that they are received by that date.
The information below is only for those that have been selected to attend international events.