Artemis Hingston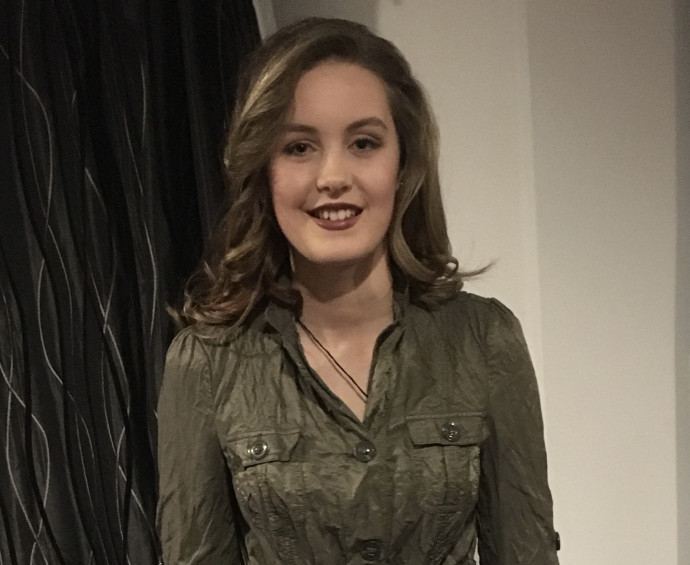 Artemis is looking forward to attending Youth ANZAAS and she hopes that it will provide her with invaluable experience towards studying towards a career in science.
Hi, I'm Artemis Hingston, and I am in year 12 at Kaiapoi High School, Christchurch. I was born in Melbourne, Australia, only spending ten weeks there before my parents moved back to New Zealand, so it's an added perk to see my birth city on this trip. I live in Pegasus, a small town just north of Christchurch.

Along with science, I am also passionate about debating, choir, theatre, and drama. My team went to Nationals for the Sheilah Winn Shakespeare Festival and had an amazing time in Wellington, being immersed in Shakespeare. I also love being a cadet in the Air Training Corps where I gain valuable life skills and have fun along the way.

I have had a passion for science since I was young, loving both the logical and creative aspects of it. As an engineer or a scientist, I might be able to help build or discover things to advance the human race and protect our environment for the generations to come. I look forward to attending the Youth ANZAAS science forum as it will provide me with invaluable experience that will help me on my way.