Jaehee Chun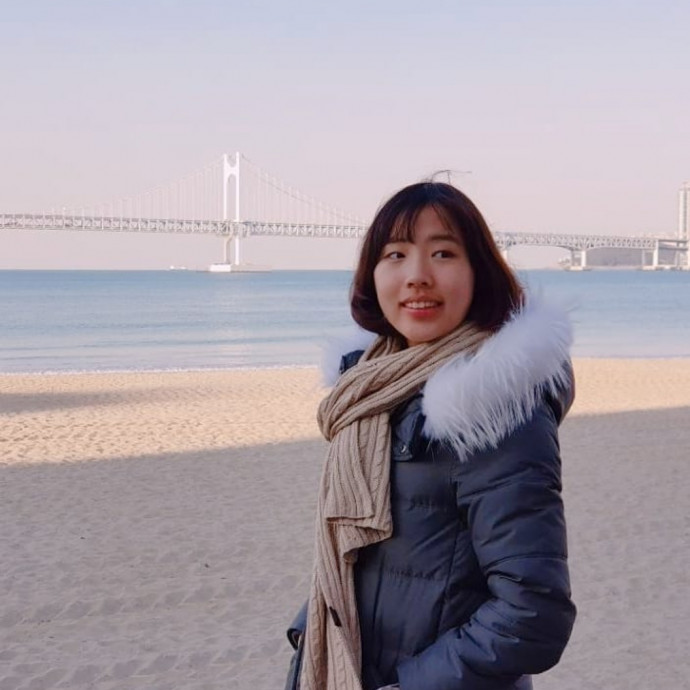 Jaehee Chun
Jaehee Chun from Bethlehem College has been funded by the Talented School Students Travel Award to attend the Barcelona International Science Challenge in July.
My name is Jaehee and I am currently a year 13 student at Bethlehem College. My mum, brother and I made the grand decision to immigrate to New Zealand around 9 years ago from South Korea, to start a new chapter in our lives in the wonderful seaside town of Tauranga, New Zealand. Aside from my occupation as a full-time student, I am also a part-time employee as well as a volunteer at the House of Science Tauranga and the Tauranga Red Cross.
I have been selected to be part of the Barcelona International Youth Science Challenge, which will be held in Barcelona, Spain from the 7-20 July. I will be participating in the research project: 'Uncovering the hidden diversity of our oceans' at the Institute of Evolutionary Biology (IBE). This research will involve describing and analysing a recently discovered marine organism belonging to the clade of Ichthyosporeans from the Arctic Ocean, dubbed AB19, which the institute believes has the potential to become a new species.
I will be spending my time in the laboratory for most of my two week long stay in Barcelona. Our research team will be using scientific techniques that are not available in the high school setting to characterise AB19's morphology, life cycle, phylogeny and most importantly, whether it is a new species or not. This research will be a fantastic opportunity to broaden our knowledge of not only the biodiversity and evolutionary history of our ocean systems, but also the biodiversity and origin of life on Earth.
I have a fervent love for science. Ever since I first became exposed to the concepts of evolution and natural selection three years ago, I have been deeply fascinated by the biological sciences, but especially the evolutionary history and biodiversity of life on our planet. As an avid fanatic for the works of none other than the fathers of modern biology Charles Darwin and Gregor Mendel, I am frequently inspired to question why and how life and the world around me is the way that it is. To me, my passion for science is a fantastic way for me to be part of the global movement towards greater scientific knowledge and to keep motivated in pursuing my life goal, which is to contribute to the greater good of humankind. 
Once I complete my final year at Bethlehem College in 2018, I plan to study at the University of Auckland toward a Bachelor of Science majoring in Biomedical Science. However to be quite frank, I am not totally sure if I want to pursue a career in the field of medicine, however one thing I know too well is my aspiration to become a research scientist working in some area of biology. Whether it be microbiology, zoology, evolutionary genetics, biological anthropology or biochemistry that I choose as my path, I intend to commit to working in the field of science for as long as I can, so that I am able to do as much as I can for the betterment of humankind.