Lexi Landry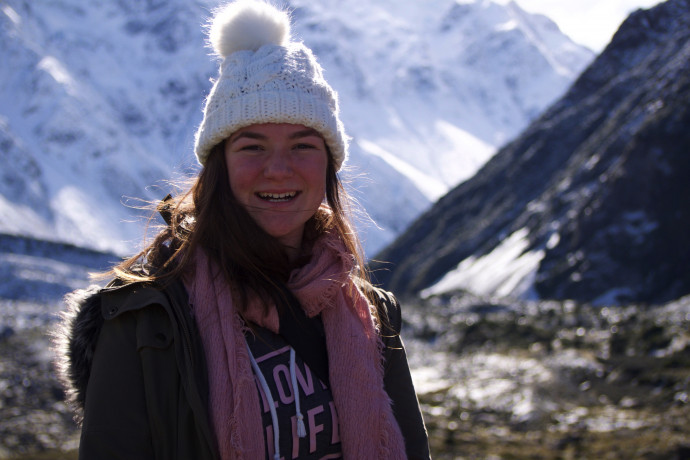 Lexi has been selected for two events being the USA Space Camp in Huntsville, Alabama and the International Summer School for Young Physicists in Canada.
My name is Alexia Landry and I am a year 13 student at Nelson College for Girls and I have been selected for the USA International Space Camp in Huntsville, Alabama, and the International Summer School for Young Physicists (ISSYP) in Ontario, Canada. 
I am extremely excited to attend space camp because I will experience what it is like to train to be an astronaut. I am especially looking forward to the neutral buoyancy activity with SCUBA, the multi axis trainer and the 1/6 gravity chair. It will be great to meet other students that are interested in STEM.
ISSYP will be amazing as I will get to attent lectures by top theoretical physics researchers and work alongside other students with a passion for physics. I will be also visiting the SNOLAB, a neutrino and dark matter research lab in Canada situated 2 km below the Earth surface.
I love science because I enjoy learning about the world around me and how all the pieces of the universe work together. I plan to study either astrophysics or theoretical physics at university.
In my spare time, I enjoy using my telescope, playing ukulele and volunteering. I am a big sister for Big Brothers Big Sisters, where I mentor a young girl from Nepal. A fun fact about me is that I have made my very own Chris Hadfield Astronaut Flight Suit costume. 
My family and I have a spoiled pet rabbit named Basil who lives freely in my house and can spin in a circle on command. We also have chickens but I prefer to keep my distance from them.