Lucy Anderson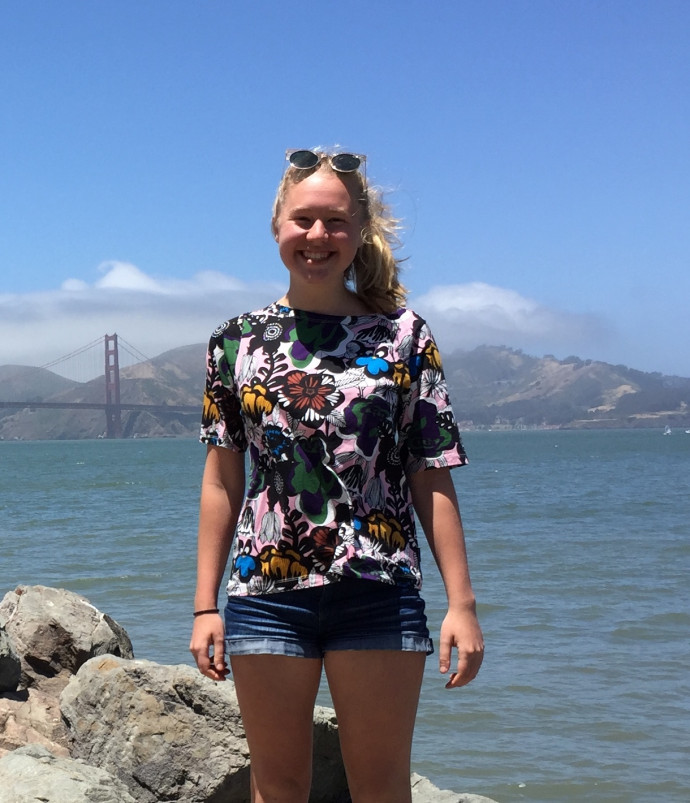 Lucy has recently returned from the International Future Problem Solving Competition that was held in Wisconsin, United States of America. She talks about what the competition involves.
My name is Lucy Anderson and I am currently a year 12 student at Rangi Ruru Girls' School. I study biology, chemistry, physics, calculus, english and art. When I leave school I hope to study medicine at the University of Otago or abroad.
I was recently selected, along with my team, to travel to the USA to represent New Zealand in the Future Problem Solving International Championships. This was an incredible experience where we came together with other state and national champion students from across the globe for a five day conference and ultimately, to compete in Future Problem Solving (FPS).
FPS is an international competition where school students are taught to apply a six step problem solving model to address global issues. The issue that the competition was centred around was Criminal Justice Systems. Topics we address do however cover an extremely wide scope, such as genetic engineering, philantrocapitalism, 3D printing or disappearing languages. Presented with a scene set approximnately 30 years in the future, we identify issues posed to the society in that situation from 16 different view points. This allows us to develop an underlying issue before solving it, again from 16 different view points and finally creating a final plan of action to move forward. We work under a strict two hour time period to complete this all in!
FPS develops critical thinking and analysis skills alongside problem solving methods in considering real world issues that society is being faced with today. It has been an integral part of my high school life and whilst I may be in my final year of being eligible to compete, I am now a trained evaluator and can continue to give back to the program in this way.
An enormous thank you to the Talented School Students Travel Award Fund that aided me to attend this world championship.