Millie Wilson-Rua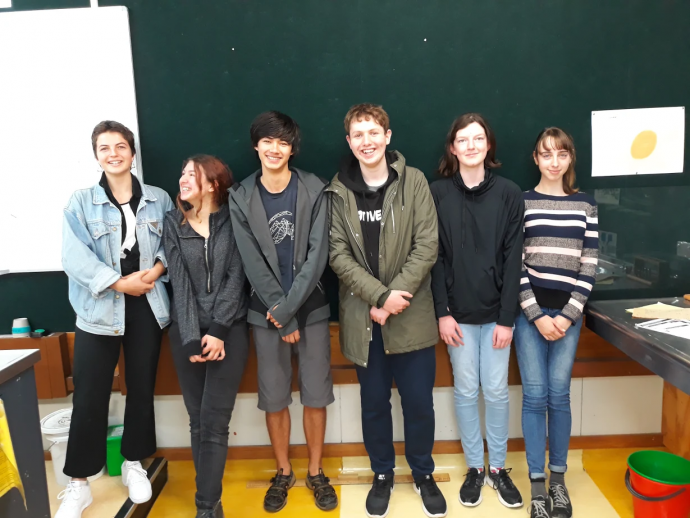 International Young Naturalist Tournament Team
Millie is member of a team that will be travelling to Tbilisi, Georgia to participate at the International Young Naturalist Tournament.
My name is Millie and I'm a year 12 student at Wellington High School.
Enabled by the Talented School Students Travel Award Fund, my team and I are participating in the International Young Naturalist Science Tournament (IYNT) in Tbilisi, Georgia. We are all very excited to go there and experience a new culture, meet people from around the world, and hopefully have all our preparation and hard work pay off.
Without even having left for Georgia yet, I can already say this will be an amazing experience. We have each individually researched a wide range of scientific topics, ranging from dendrochronology to granular materials. IYNT has definitely inspired me to study science after leaving school.