Rachel Baker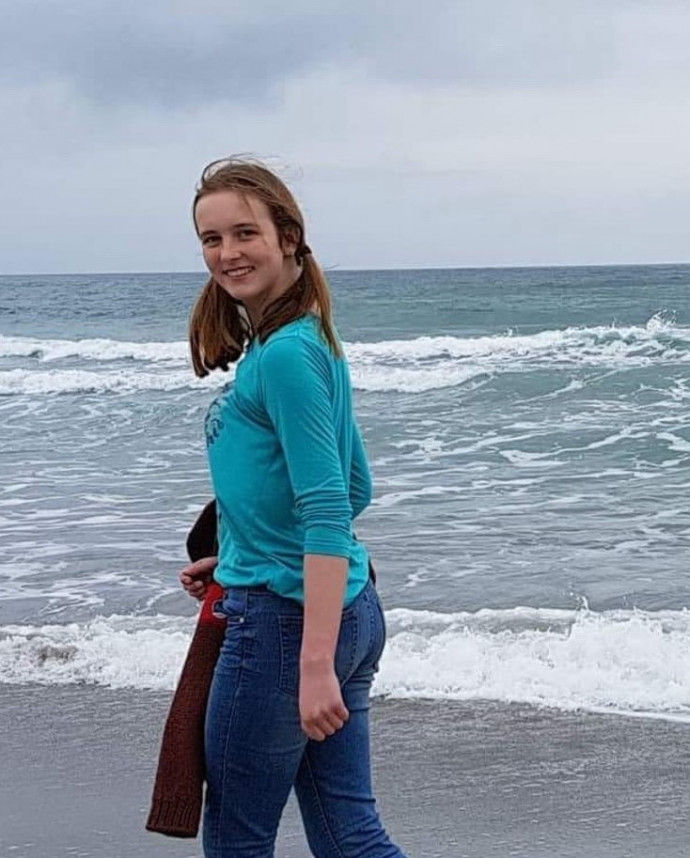 Rachel from Green Bay High School in Auckland is really looking forward to attending the London International Youth Science Forum and has chosen lectures at LYISF that reflect what she wants to study in the future.
I am very excited to be attending the London International Youth Science Forum (LIYSF) later this year. At LIYSF I will be attending science lectures from leading scientists, visiting scientific establishments and universities around London and the UK, and experiencing the sights and sounds of beautiful England. All the while I'll be making new friends and building connections among the 500 participants from over 75 countries attending, all of us united through a passion for science.
Since a young age, I have been fascinated by how things work and why things happen. As I have gotten older, this has grown into a passion for science and a love of learning. Science for me is filled with exciting new discoveries, as more and more of an understanding of the world around me fits into place. I can't wait for the many discoveries that LIYSF will bring, as questions are answered and new questions are sparked.
Next year I intend to study biomedical science at the University of Auckland, with a view to pursuing a career in medical research. Through my love of science, I hope to make a positive difference in the lives of people around the world. I have chosen lectures to attend at LIYSF that reflect my career interests, and I look forward to experiencing an introduction to what I hope will be a rewarding and successful career. The theme of LIYSF this year is "Science for the Future", and I am excited to explore the role that science will play in my own future, and shaping the future of our world.