William Hadley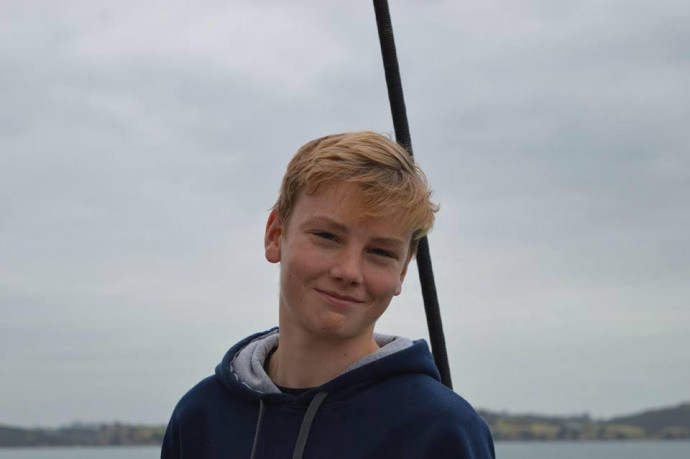 Passionate about the outdoors, William is involved in many activities that get him out in the fresh air. He has recently been selected for Youth ANZAAS in Melbourne.
Hi, my name is William Hadley and I am a year 12 student studying at Francis Douglas Memorial College in New Plymouth. I am passionate about the outdoors, being an adventure racer, mountain biker, runner and a general explorer - always seeking to challenge myself with what I am doing. I relish the challenge of pushing myself to my limit and the sense of achievement that comes with breaking a record or mastering a new skill.
My main passion, however, is science, which I have always been fascinated by - in particular, its huge potential to change society as we know it and change the way we perceive the world and beyond. ​My career based goal would be to pursue some kind of work in science as research is constantly revolutionising our environment in a positive manner and it is a gateway to having a positive impact on the world.
Being in year 12 I haven't fully decided which road to travel down, which is why I am very pleased to have been selected by Royal Society Te Apārangi to attend the Youth ANZAAS programme.
Youth ANZAAS is a week-long annual international forum for passionate science students, and it will be held in Melbourne this year. Behind-the-scenes tours, lectures with leading scientists, hands-on research, cutting-edge technology are all included in the programme. I believe this will be greatly beneficial to me as I will be able to meet many like-minded science enthusiasts, and It will help me decide which area of science I would like to focus on in the future. I am very grateful to have been granted this opportunity and I am looking forward to it!