News
Published 26 March 2019
Primary Science Hui, 2019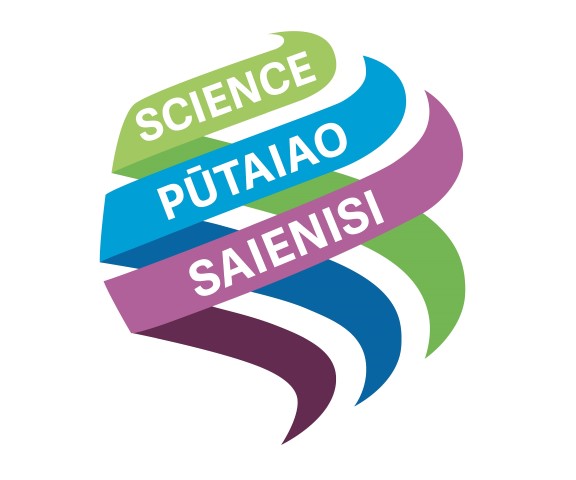 Primary Science Education
Pūtaiao i roto i te kura tuatahi
A'oaoga a le faasaienisi peraimeri
The Teachers' Refresher Course Committee | Kōmiti Whakahauora Kaiwhakaako (TRCC) have announced four primary science education hui for 2019.
These hui are for primary school teachers and their secondary Community of Learning colleagues.
Details and draft programmes are available for each of the four hui.
Each hui aspires to share ways to teach science so that students can use scientific knowledge and skills to make informed decisions about the communication, application, and implications of science as these relate to their own lives and cultures and to the sustainability of the environment.
These unique one day opportunities feature hands-on workshops, resource pop-ups and opportunities to meet and greet.
Early bird discounts and travel subsidies are available.
Contact TRCC for further details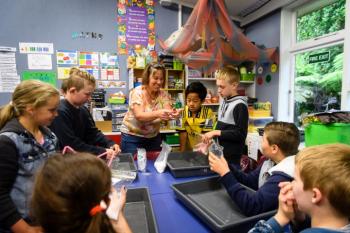 Photo: Courtesy of the 2018 Prime Minister's Science Prizes
Source: Royal Society Te Apārangi