Gene editing in the primary industries:Schools' workshop
Dunedin | Tuesday 23 October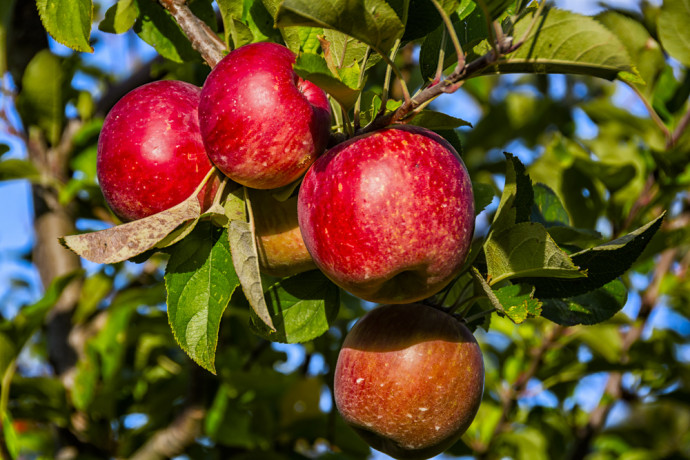 Royal Society Te Apārangi has convened a multi-disciplinary panel to consider the potential uses and implications of Gene Editing in Aotearoa, including Healthcare and Pest Control. 
We are now looking to develop scenarios around the implications of gene editing in the primary industries, and a valuable part of this process is receiving feedback from those involved in these sectors.
Senior secondary school students and their teachers are invited to meet our panel of experts and discuss Gene Editing in the Primary Industries.
Students and their teachers might like to consider and come prepared to discuss: What benefits and risks do you see from the use of the technology in primary industries?
Schools offering AS91602, AS91607 and or AS91601 may find these workshops of particular interest.
Book your seats now!
CRESTers may be interested in Gene Editing and CREST investigations
ORGANISATION
Royal Society Te Apārangi
VENUE/DATE
The Dunedin Centre
1 Harrop Street
Dunedin
3:30pm Tue 23 October, 2018 - 5:00pm Tue 23 October, 2018
---