New Zealand Primary Schools Teachers' Conference
Auckland 16-17 April 2020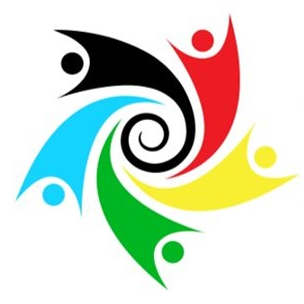 Nāku te rourou nau te rourou ka ora ai te iwi
With your basket and my basket, the people will live.

Two days of learning, collaboration, networking and inspiration.
This conference will provide an array of high quality professional development opportunities for all Primary and Intermediate Teachers.
With at least 10 different Subject Associations and Industry Organisations contributing their knowledge, skills and expertise, it is set to be an amazing event.
The programme will include approximately 75 professional development workshops as well as programmed collaborative sessions. These high quality workshops will be led by some of New Zealand's most inspiring, forward-thinking teachers.
There is also an outstanding line up of keynote speakers and presenters who will motivate and challenge your thinking.
ORGANISATION
New Zealand Primary Schools Teachers' Conference Committee
VENUE/DATE
St. Cuthbert's College
122 Market Rd,
Epsom
Auckland 1051
8:00am Thu 16 April, 2020 - 5:00pm Fri 17 April, 2020
---